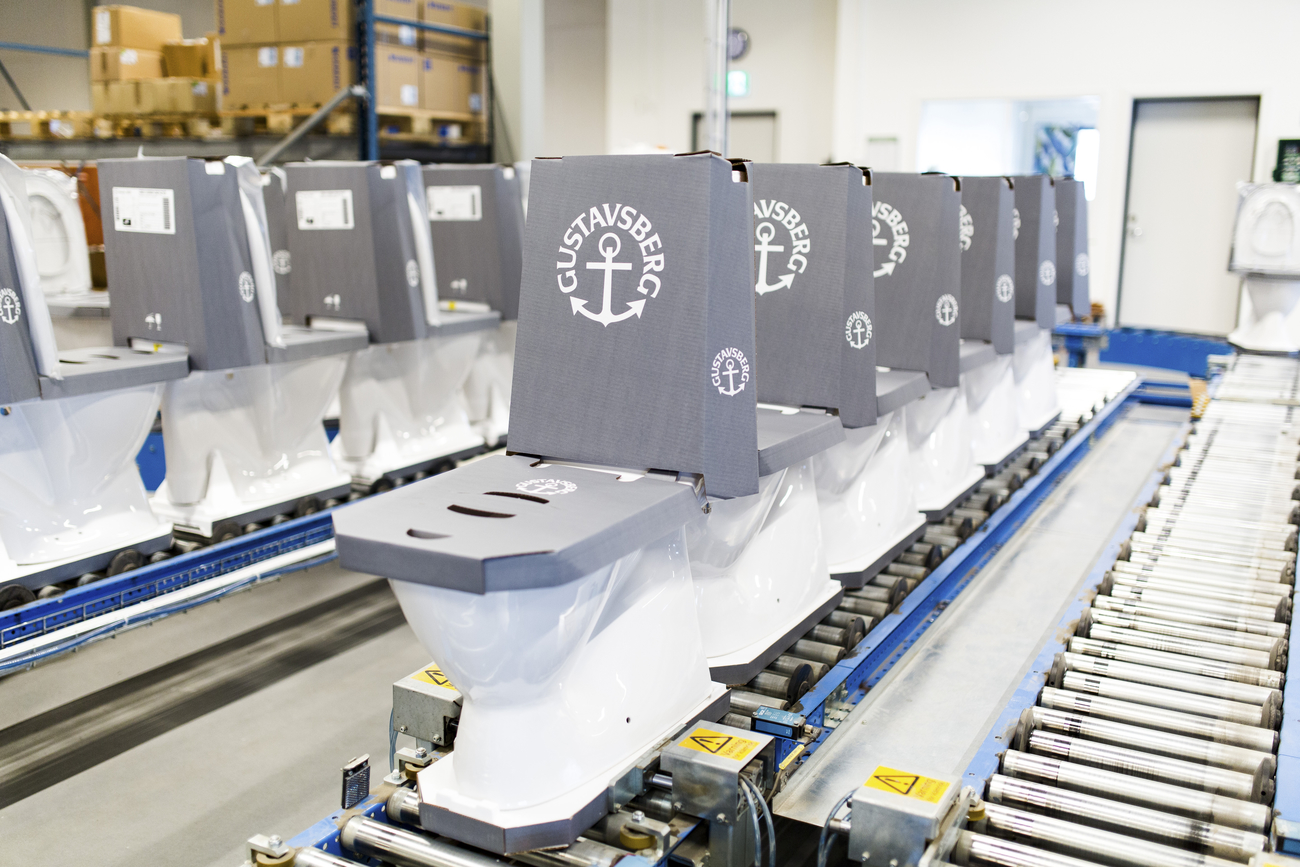 The entire bathroom
About Gustavsberg
Our mission is to offer innovative bathroom solutions that make everyday life easier as well as more relaxing. That is why we at Gustavsberg have a complete solution for the whole bathroom. We combine manufacturing of high quality products with smart features and a thoroughly Nordic design. It may all sound obvious, but perhaps this is the precise reason why we have had the privilege to deliver products for bathrooms for over 190 years.
Porcelain production started in the locality already in 1825 and today Gustavsberg is one of the leading brands within the porcelain industry. Our long history is based on the meeting between our tradition and our origins in the archipelago with novel technology and a modern design language.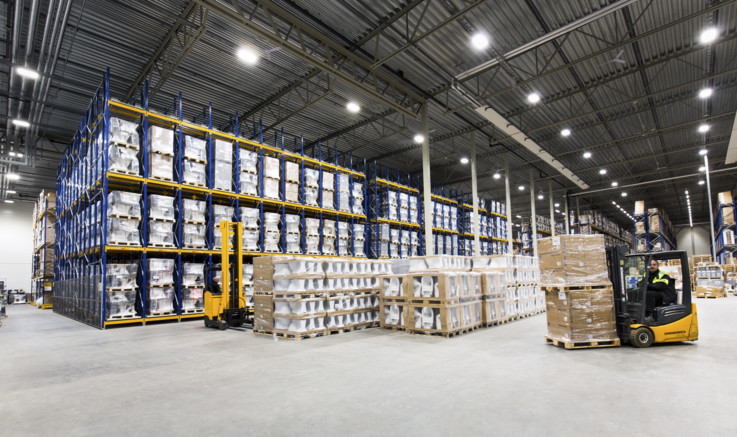 Villeroy & Boch Gustavsberg's head office is situated on Värmdö, just outside Stockholm, Sweden, and we have production facilities in Gustavsberg and Vårgårda as well. In addition to our production facilities in Sweden, we also have sales offices around the Nordic countries and in the Baltics. The company is a wholly owned subsidiary of the German Villeroy & Boch AG Group and thus belongs to one of the largest manufacturers of bathroom furnishing solutions in Europe.
Our goal is to continue to deliver bathrooms - for at least another 190 years. Therefore we are keen to proceed developing products that are smart, sustainable and with a Nordic design. Large or small, classic or modern, sober or colourful, for private homes, apartment buildings or public places - we have everything you need!