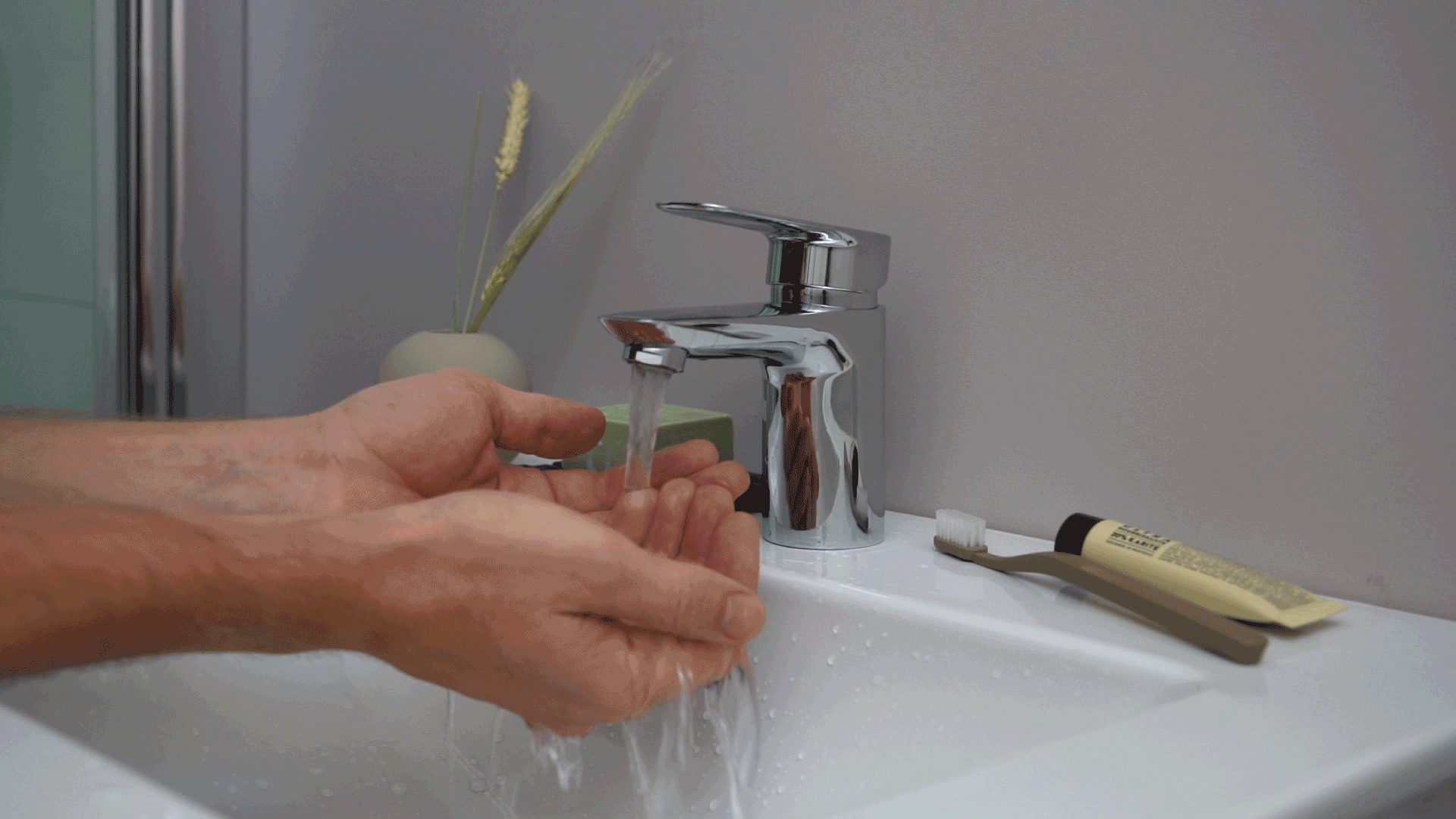 Atlantic – Wash smartly & neatly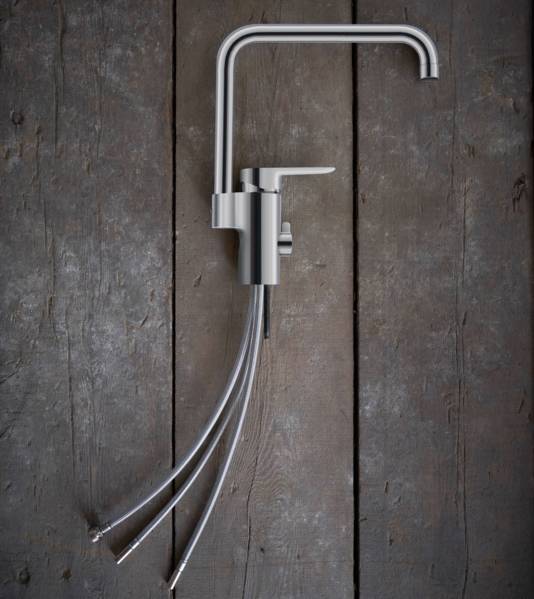 Gustavsberg has now been raising the standard in Swedish bathrooms for 190 (!) years, focusing on everything from fundamental hygiene to innovative solutions and state-of- the-art eco-friendly technology. With the new range, which goes by the name of "Atlantic", the objective is to raise the bar for Swedish standard design as well.
The people who have been involved in the work to produce the new range describe the project as "a gigantic group collaboration". And it is not only designers and engineers who have checked it down to the tiniest detail and influenced the design – suppliers, purchasers and fitters have been asked for their input as well. The ambitious goal was to create a mixer that suits everyone. Always.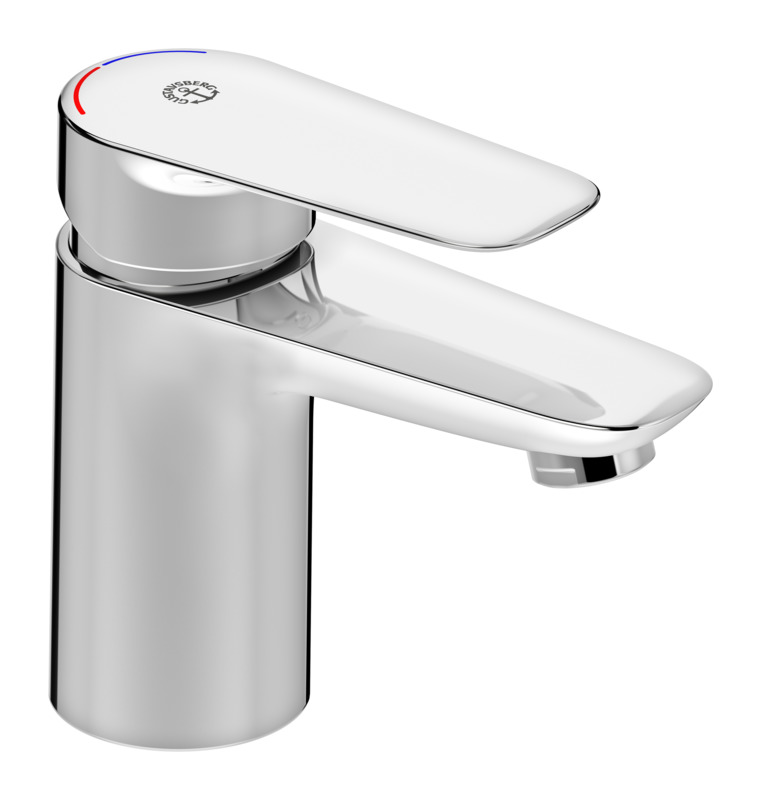 By "everyone", the company means that Atlantic, despite its excellent design and peerless Gustavsberg quality, is a mixer in the "standard" category. It fits most construction projects in most homes like a glove. At an affordable price, too. The design features a lightness of expression that allows it to blend in and add a sense of design and quality to all bathrooms, and the kitchen mixer from the range does the same thing for all kitchens.
Atlantic means that you no longer have to choose between being price-conscious, eco- conscious or design-conscious. You can be all three at once.