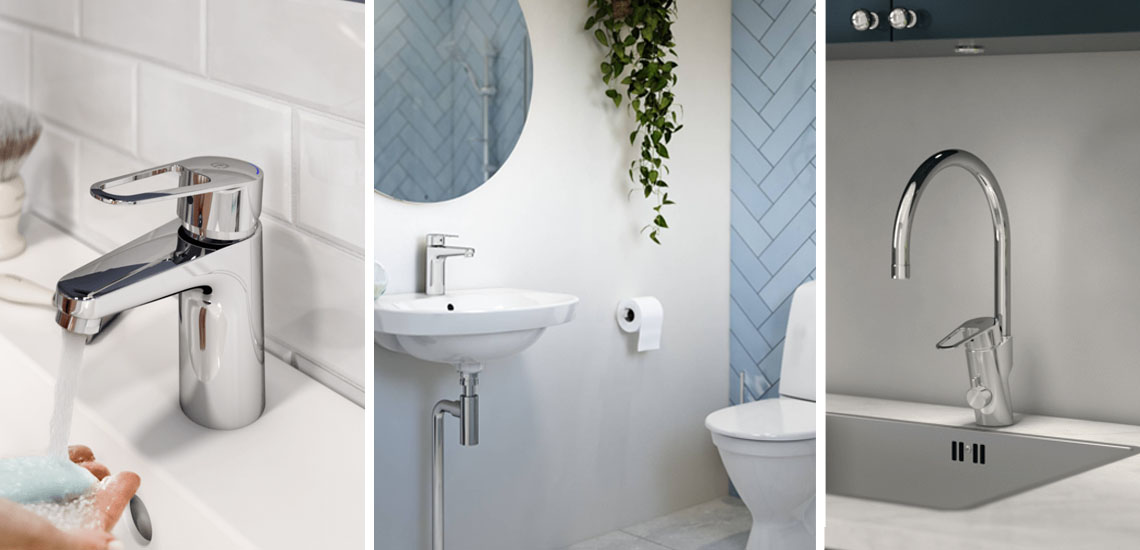 Smart features and harmonious design
Bathroom collection - Nautic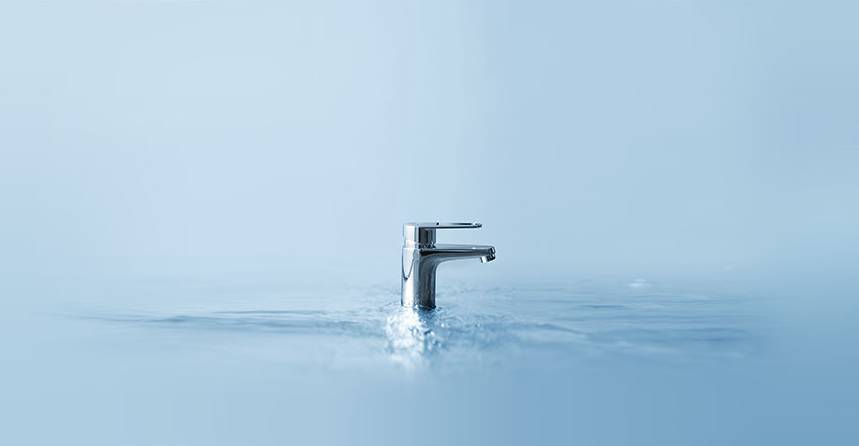 Nautic - collection
The Nautic range is our most attractive and inspiring bathroom range ever. A bathroom furnished with Nautic is beautiful, fresh and its design gives a harmonious feeling that blends in well with the room. This is our broadest product family and includes everything you need for your bathroom. Nautic mixers are for example loaded with smart features which make them safe, water-saving and environmentally friendly.
New Nautic – our most sustainable mixer ever
A mixer - sustainable before, during and after its service life.
The manufacturing is environmentally certified and is done in Sweden. The quality is high and smart functions save as well energy as water. The design is timeless and all metal is 90% recyclable. But that's not all:
New Nautic is environment-, quality- and energy classified. It meets all industry rules regarding environmental requirements. New Nautic can be upgraded to meet coming future requirements, as well as to adapt to changing needs and new phases in large ongoing projects.
We call it "Gustavsberg Smart Inside".
We take the next step in our sustainability work with Environmentally declared products according to the international EPD-system (Environmental Product Declaration).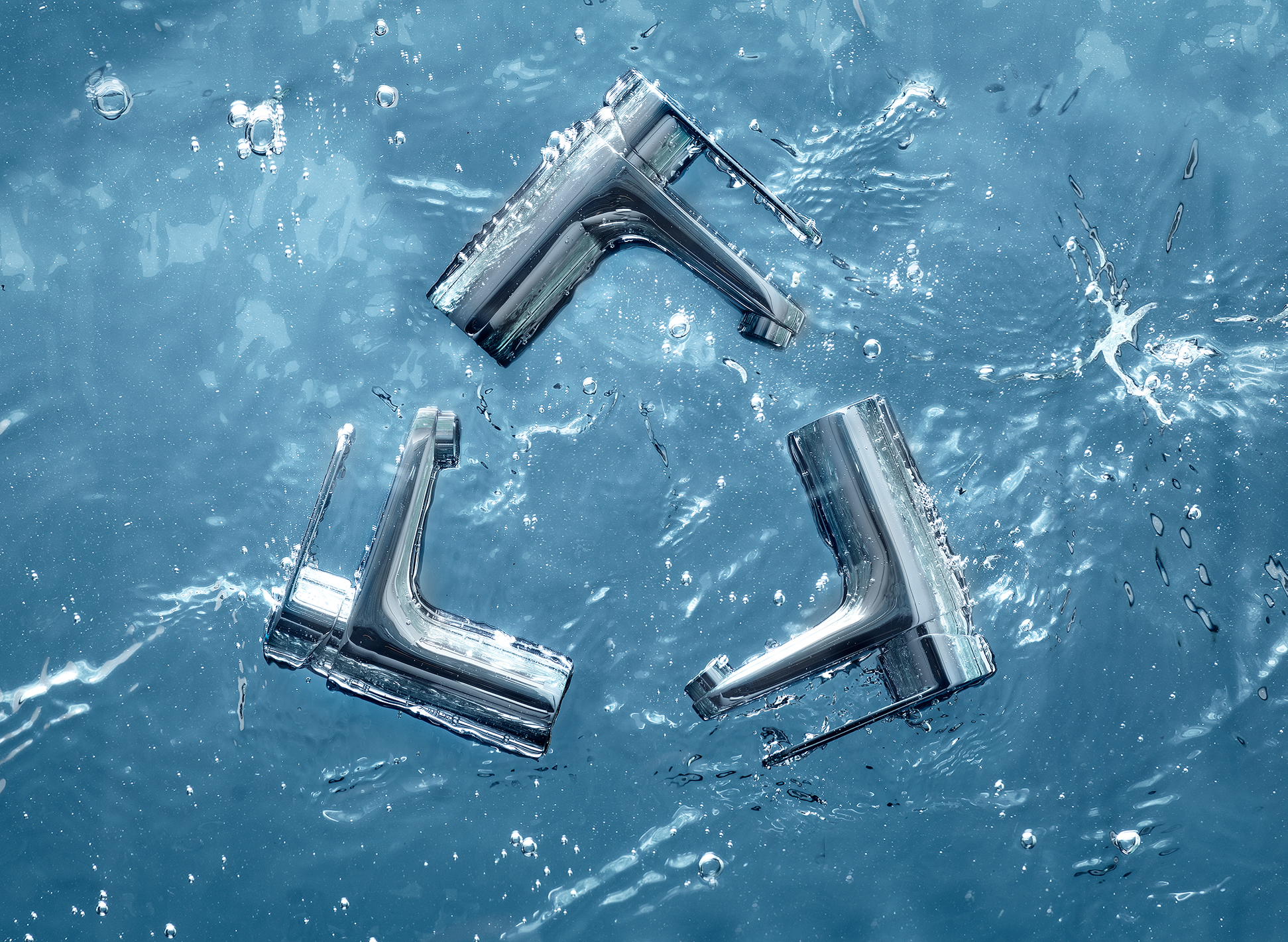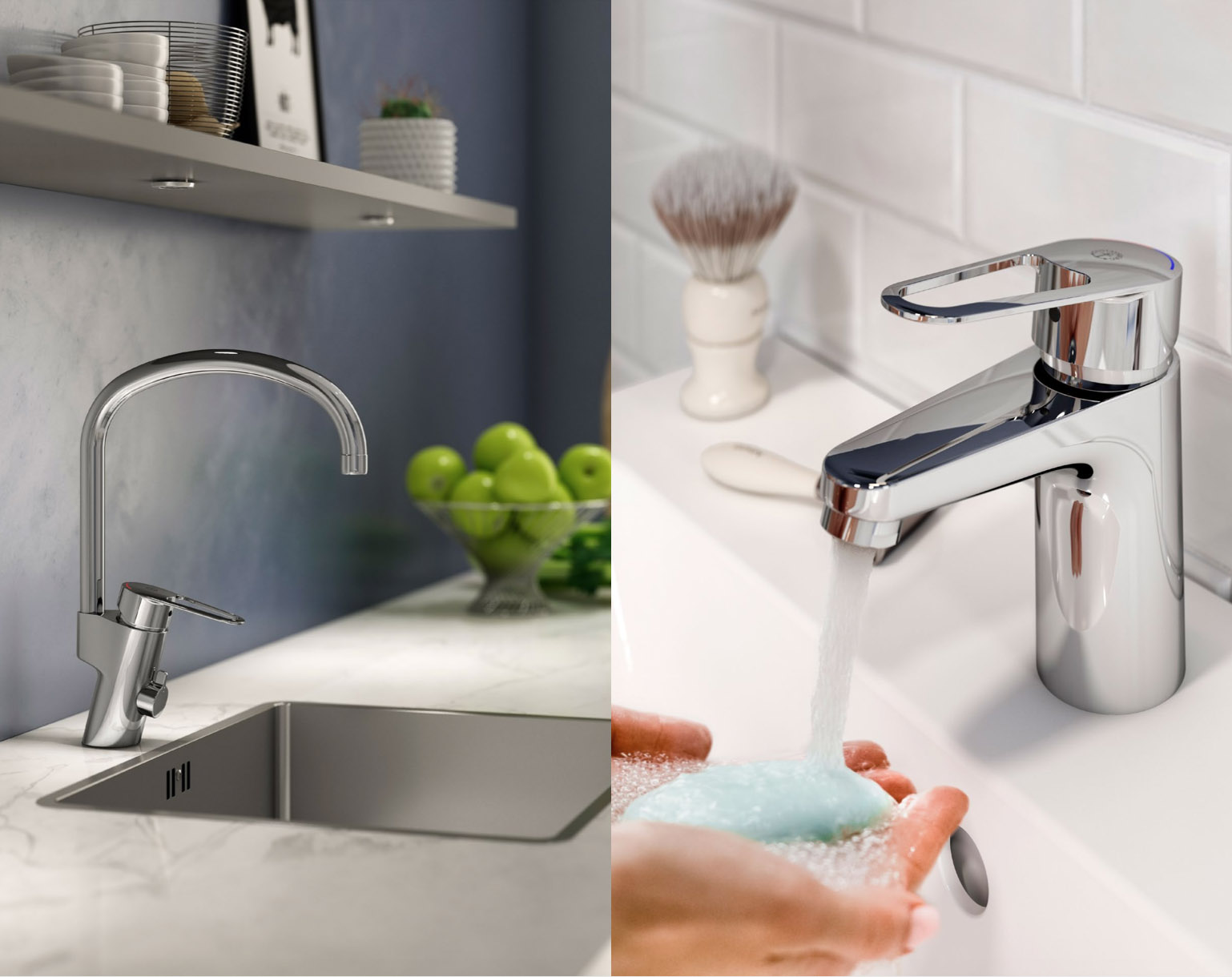 Timelessly smart kitchen and bathroom mixers
New Nautic is both beautiful and easy to use.
The design is "Scandinavian timeless" – which is also a precondition for a long service life and aesthetic sustainability.
The market's most energy efficient kitchen and washbasin mixer.
The kitchen mixer is available in two high-spout models and one with a low spout.
The washbasin mixer is available in several models: with a long spout, with a side shower and with a machine shut-off.
Components in food-approved materials.
Briefly put, there is a model to match all needs.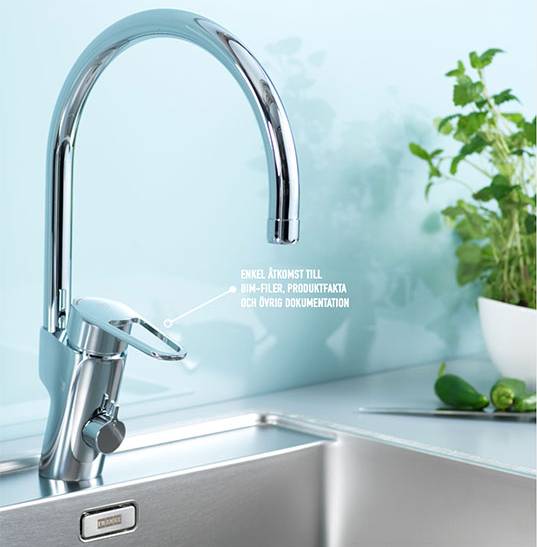 The simplest choice is sometimes the most sustainable
Innovative technology makes New Nautic the most sustainable Gustavsberg mixer ever, but the philosophy behind it is the same as always. We want it to be easy to choose Nautic.
New Nautic meets all requirements made on quality, functionality, material, recyclable packaging, water saving, energy economy and accessibility.
Smart Inside makes it possible to adapt the mixer's smart functions and upgrade them to meet future demands.
Functional, timeless Scandinavian design makes it easy to appreciate New Nautic and ensures that the mixer will stand the test of time.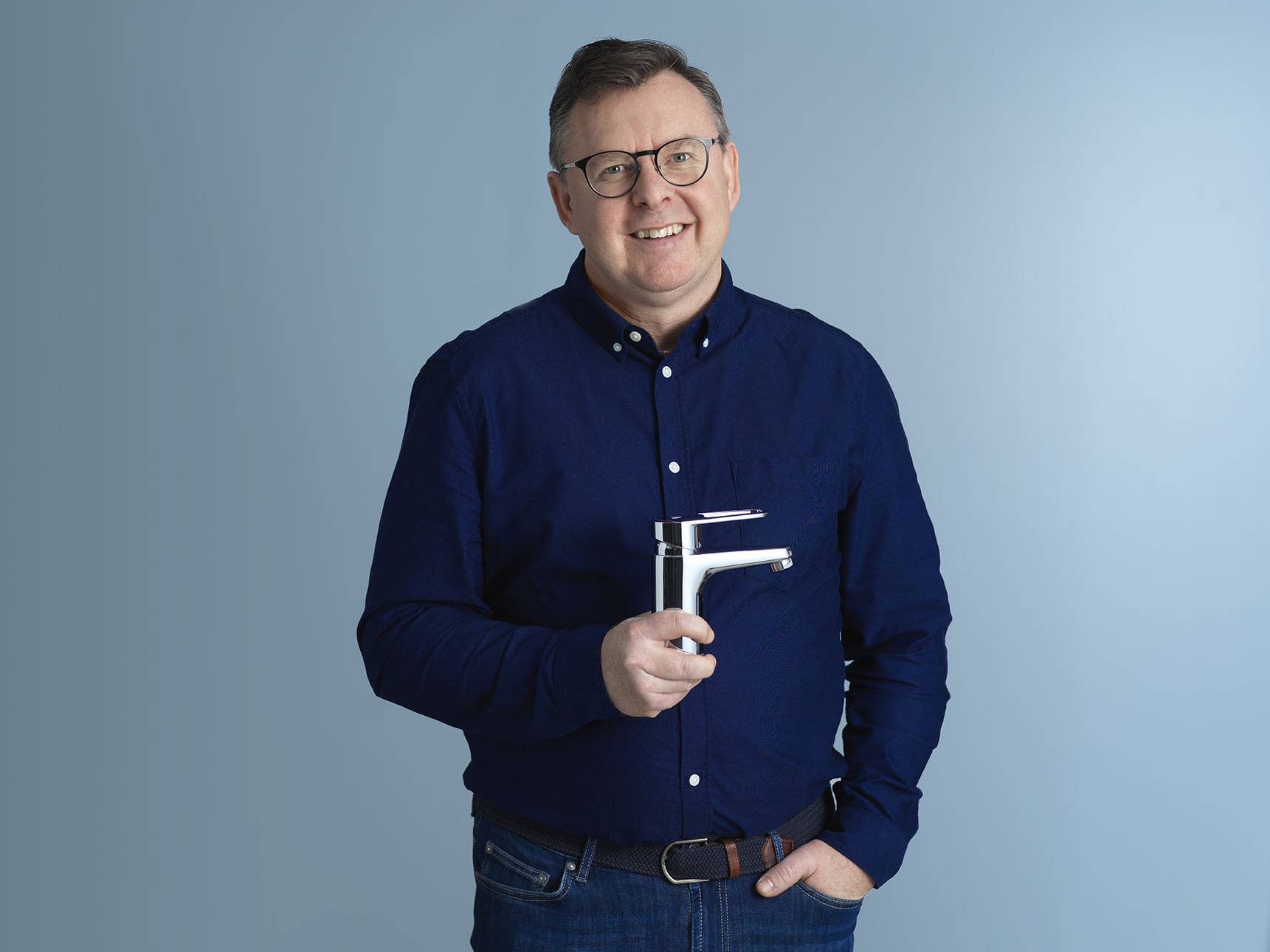 New Nautic - why change a winning concept?
Mattias Virsgård, Product & Channel Manager, responsible for the development of New Nautic. We asked him why it was time to upgrade Gustavsberg's successful mixer.
No sustainability without quick and simple installation
New Nautic is the mixer that is sustainable before, during and after its service life. This also applies during the important installation phase.
The patented quick fit nut saves time, money and sore backs. The mixer is installed using a quick fit nut that is simply pushed up to its stop position and then tightened. It gives fitters a more ergonomic work position and cuts the installation time by at least 30 seconds. This might not sound a lot, but in the context of an entire project it actually makes a huge difference in both time consumption and back strain.
The best about Nautic
100% recyclable metal parts
Smart Inside – for upgrade with smart functionality of tomorrow
Energy classification – saving water and energy
Timeless design that holds over time
Accepted by Building approval
Designed and manufactured in Sweden
Harmonious design provides a welcoming feeling
Environmentally friendly and easy-to-clean products
Broad range, has everything you need in the bathroom
A selection of the assortment - Nautic