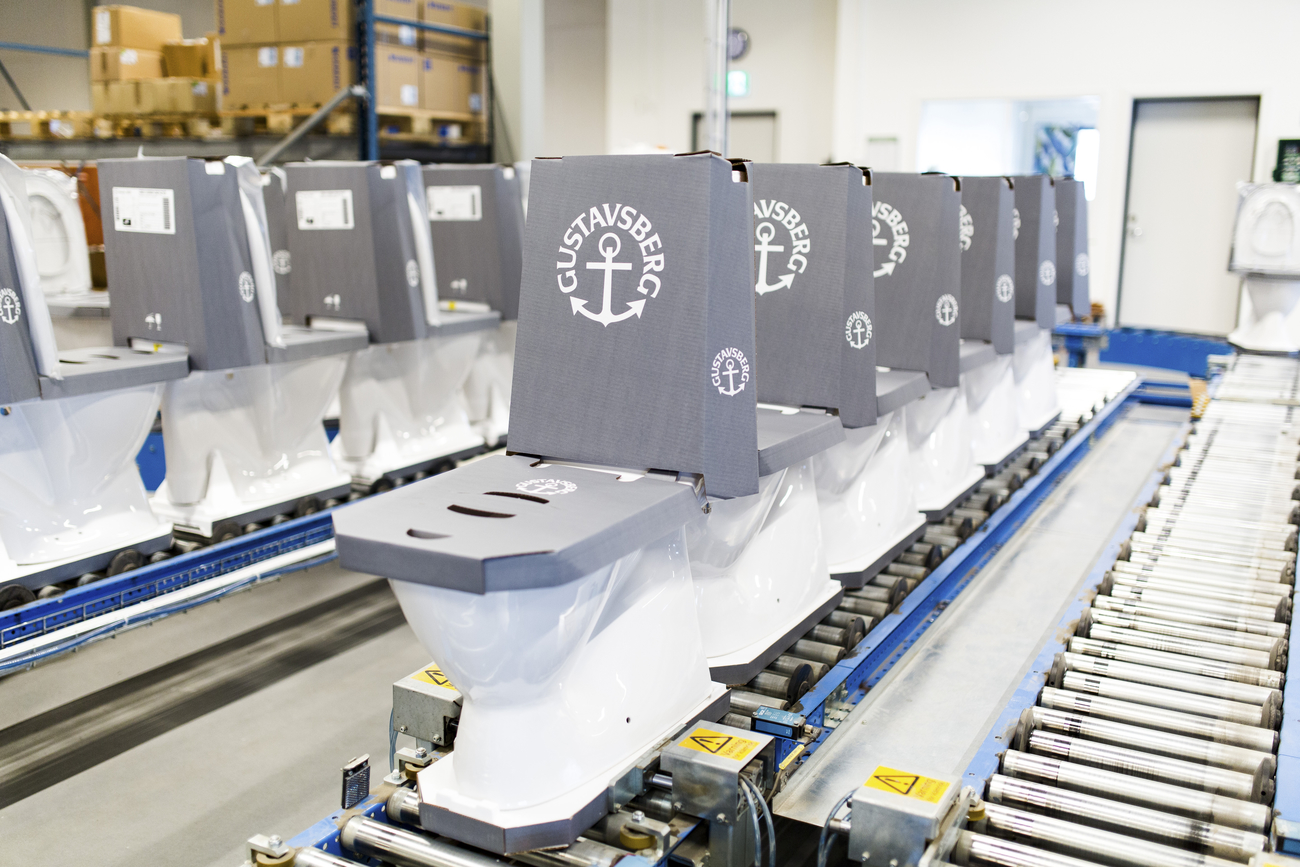 A modern company with long tradition
About Gustavsberg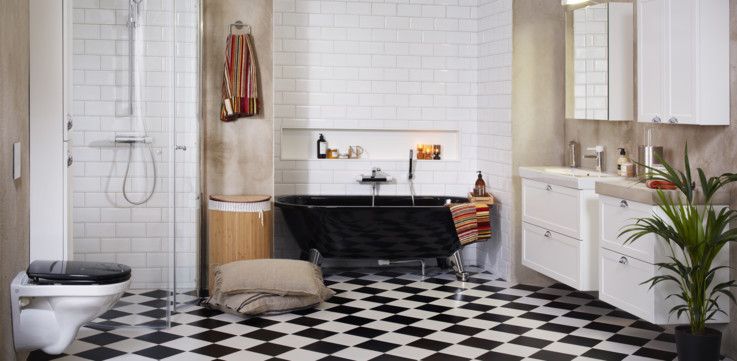 Who we are
We supply smart products for the entire bathroom – products of the highest quality distinguished by functional, Nordic design.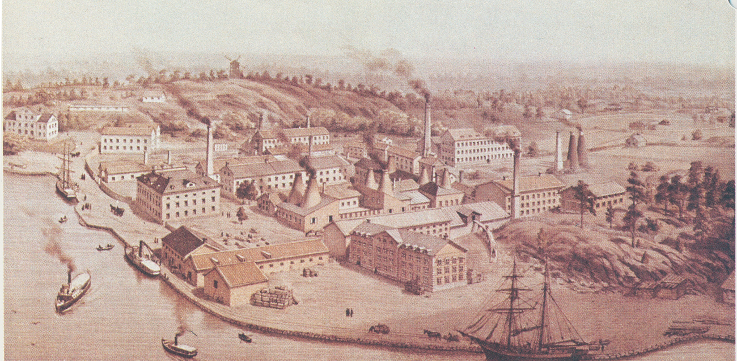 Our history
Gustavsberg has manufactured porcelain for 190 years and has driven the development of the Swedish bathrooms as we know them today.
With more than 190 years of business, Gustavsberg has been many experiences richer. Everyone has the opportunity to get involved to improve the business.
The level of energy internally feels as working at a start-up company. Continue reading for reaching out to our available vacancies.
Why Gustavsberg
Choose the right supplier
Smart for both you as end-consumer and the environment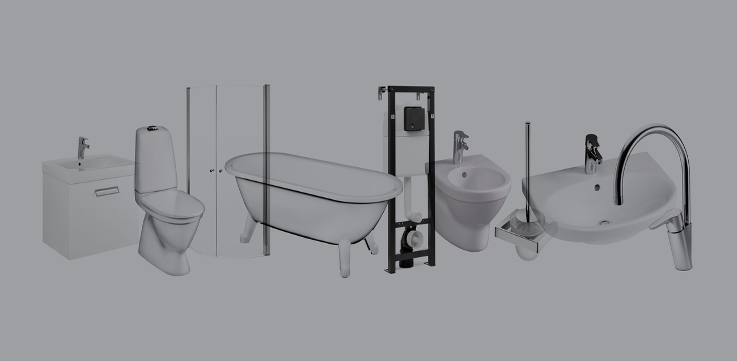 Gustavsberg's philosophy
There are several reasons to choose Gustavsberg as your preferred supplier for the entire bathroom. We take a holistic approach - from production and quality to the environment and economy.
Sustainability & Environment
We have environmental thinking in our DNA. Ever since we started producing solutions for the bathroom, we have been looking for new ways to adapt our business to minimize environmental impact. And we do it today.
Read more about Gustavsberg's 6 environmental steps
Smart symbols
Smart symbols with smart solutions
Advantages with chosing our products