Let the bathtub be the natural centrepiece of your bathroom
Descending into a lovely bath after a long and hectic day eases your stress and relaxes your muscles. Gustavsberg's panel free bathtubs have a sleek, modern design and can be combined with full and half panels in different colours and sizes. The bathtubs can be delivered with slip protection and a special surface that make them safe and easy to clean. Gustavsberg has a bathtub for you, regardless of your preferences.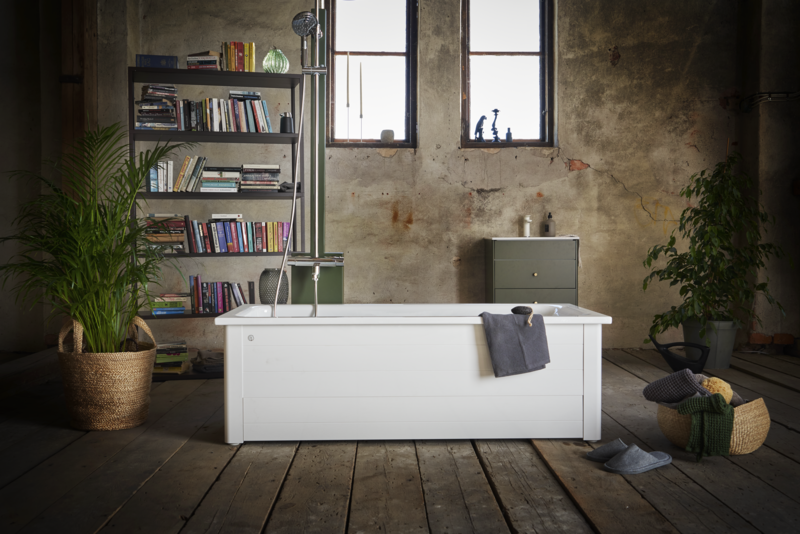 A bathtub for every occasion
Modern shape and greater water volume gives a more immersive bathing experience.
Larger area for showering and a smart placement of the bottom valve gives a great showering experience.
Lowered step-in height, but maintained water depth makes the bath more accessible for children and elder.
Bathtubs comes in the sizes; 1500x700, 1570x700 and 1600x700.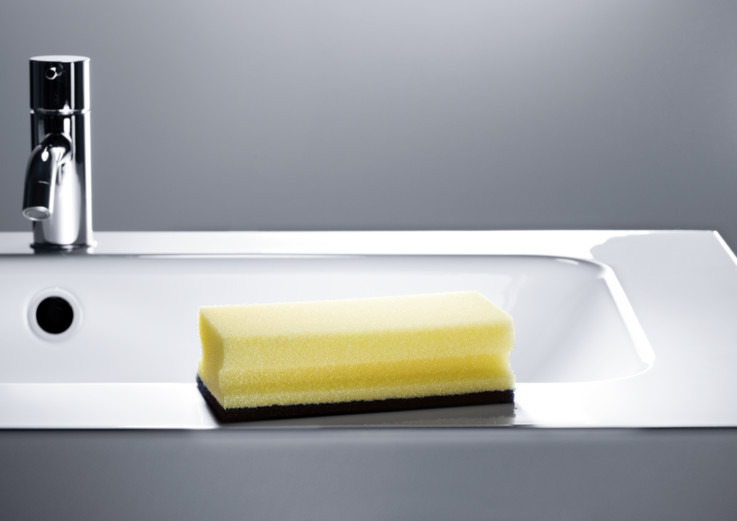 Scratch resistant
Titanium steel and enamel is an extremely durable combination. The surface is extremely resistant to cracks and scratches, and far more durable than any Marble-cast, Acrylic or Cast iron bathtub.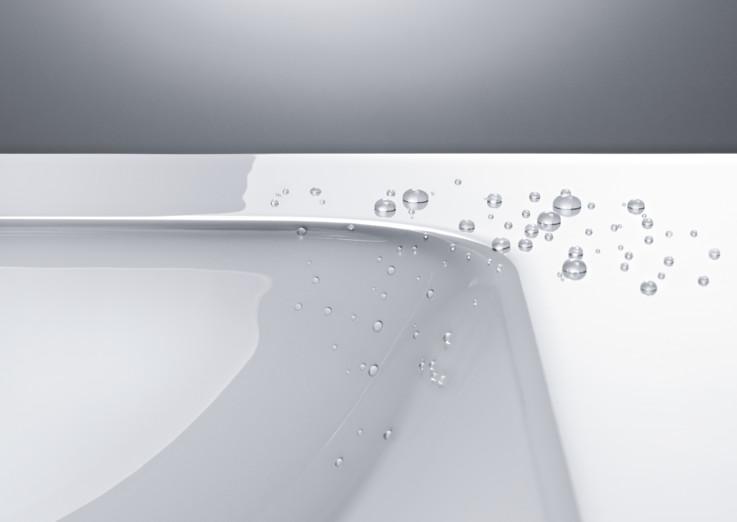 Hygienical
Due to that the hard surface is so smooth and dense, neither dirt or bacteria can get a hold. This makes the enameled surface very hygienical and easy to keep clean.
Chemical resistance
The surface is high resistance to chemicals like of cosmetics and bathing salt. Not even nail polish leaves any marks on the surface!