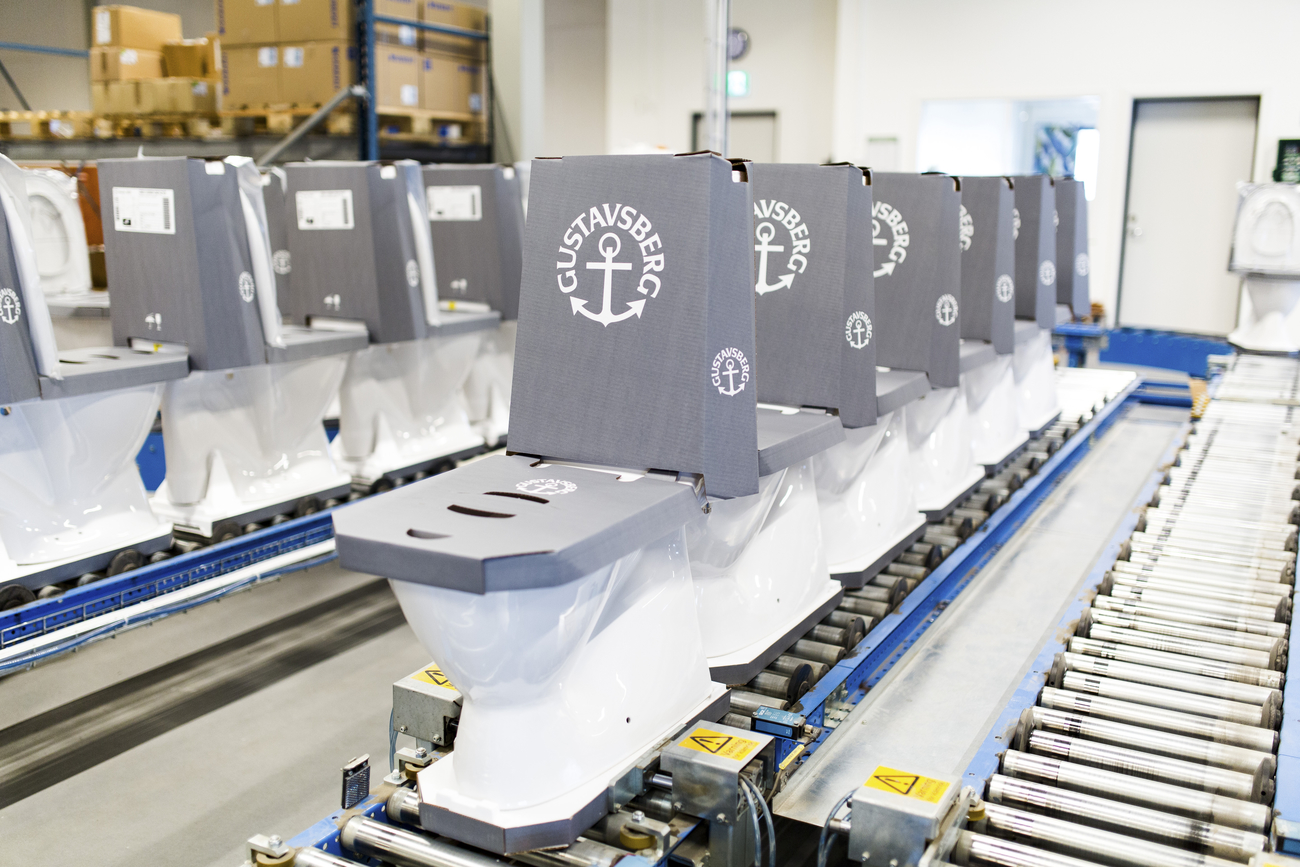 Reasons to choose us
Why should you choose Gustavsberg?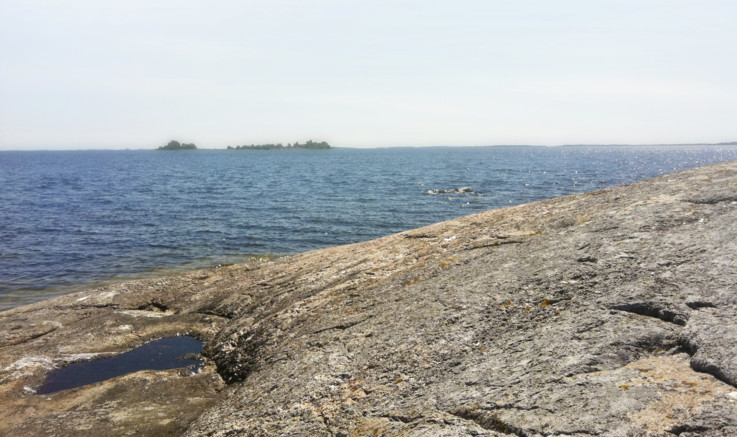 For the environment
With an environmental thinking and a clear focus on sustainability, Gustavsberg has developed and improved current and new products that minimises both energy and water consumption. However, our environmental effort does not stop there. In order to take an overall responsibility for the business and also the end product, we have developed our own sustainability model which includes six different steps. Our final goal is to reduce both our costumers' and our own carbondioxide emissions to a minimum.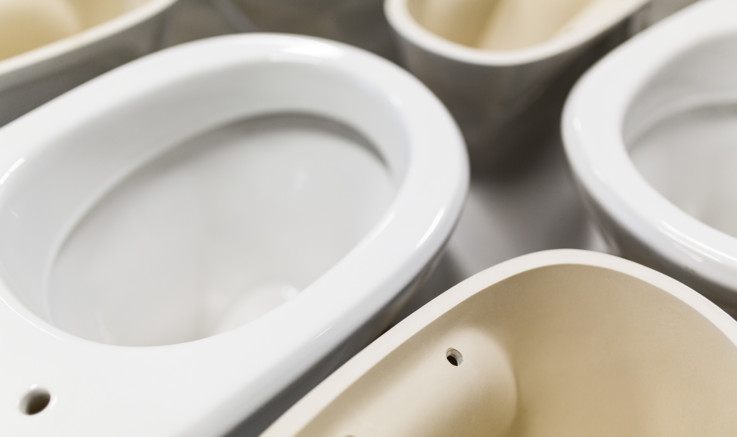 Because of the flexibility
We have developed our products to cover requirements in small bathrooms, large bathrooms, public bathrooms and bathrooms in care environments. In our view, you should never be far from your nearest dealer and fitter. Our goal is to provide you with the best possible support when you create a complete bathroom - down to ergonomically appropriate solutions for the fitter who is to carry out the work.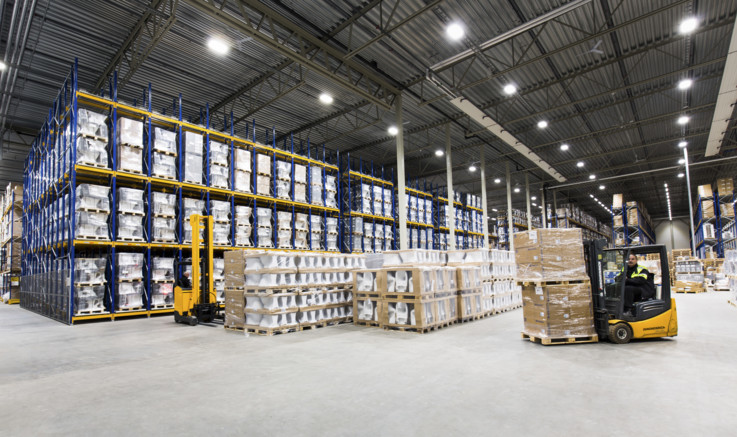 For your finances
Gustavsberg's products are available in several price segments in order to suit every budget. In consequence of our high quality thinking, owning our products guarantee a life long service which also make them cheap in the long run. With our constant strive to find new innovative solutions, which also is internationally noted, we help you to lower your energy and water costs each and every month.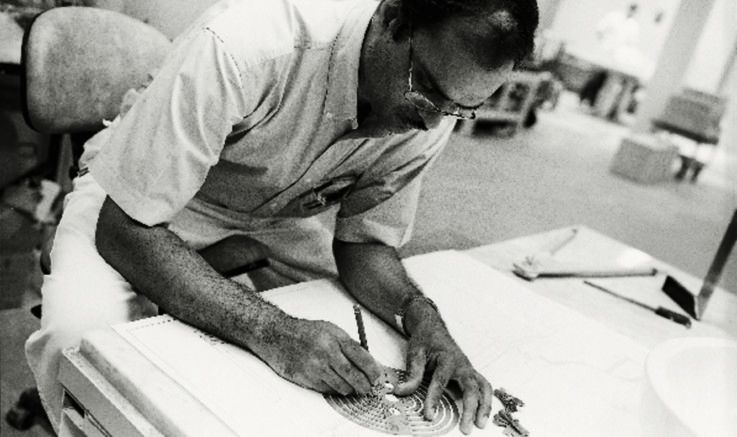 For the quality
A bathroom is supposed to last a long time. This also applies to the functionality, design and comfort of the products. Due to the fact that all the products are gradually worn down simultaneously it becomes very important that the products chosen for your bathroom are of the same high quality.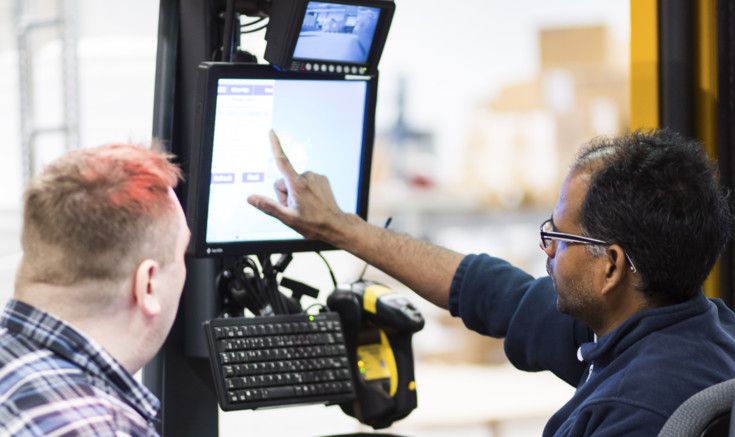 For service and spare parts
We guarantee that spare parts for your Gustavsberg product will be available for ten years after we - may possibly - have stopped making it. If anything should go wrong in your bathroom, visit our website at www.gustavsberg.com to recieve help identifying you problem by watching our instruction videos or by contacting our customer service.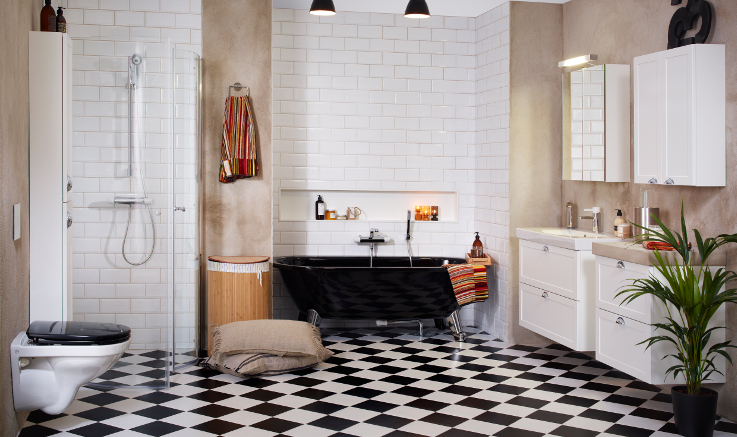 Because of the broad range
We are a complete supplier of high-quality bathrooms. Nordic standards and pure, timeless design make it simple to combine all products from Gustavsberg to create precisely the bathroom you want.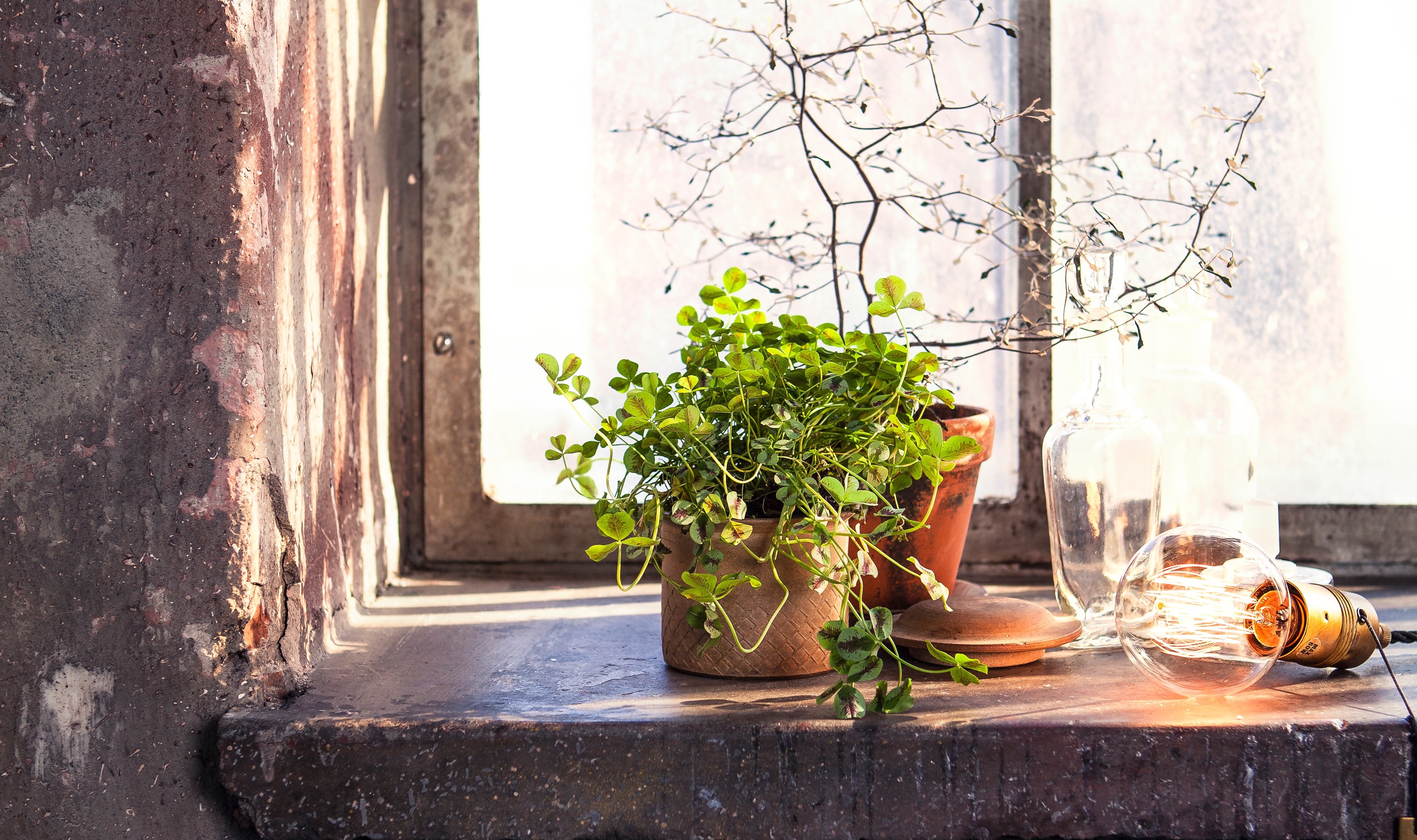 Because it is smart
In the Gustavberg world, smart is an umbrella term for everything that makes your everyday life a little easier and more convenient. Good design should be both pleasing for the eye and a pleasure to use every time it fulfills its function perfectly for many, many years to come. Something that also distinguishes our products on the market is that our products are both innovative and clever. For example, we have introduced water saving toilets, water and energy saving faucets and stain repellent finishes.