Unbroken lines and soft contours elevate design
Bathroom collection - Estetic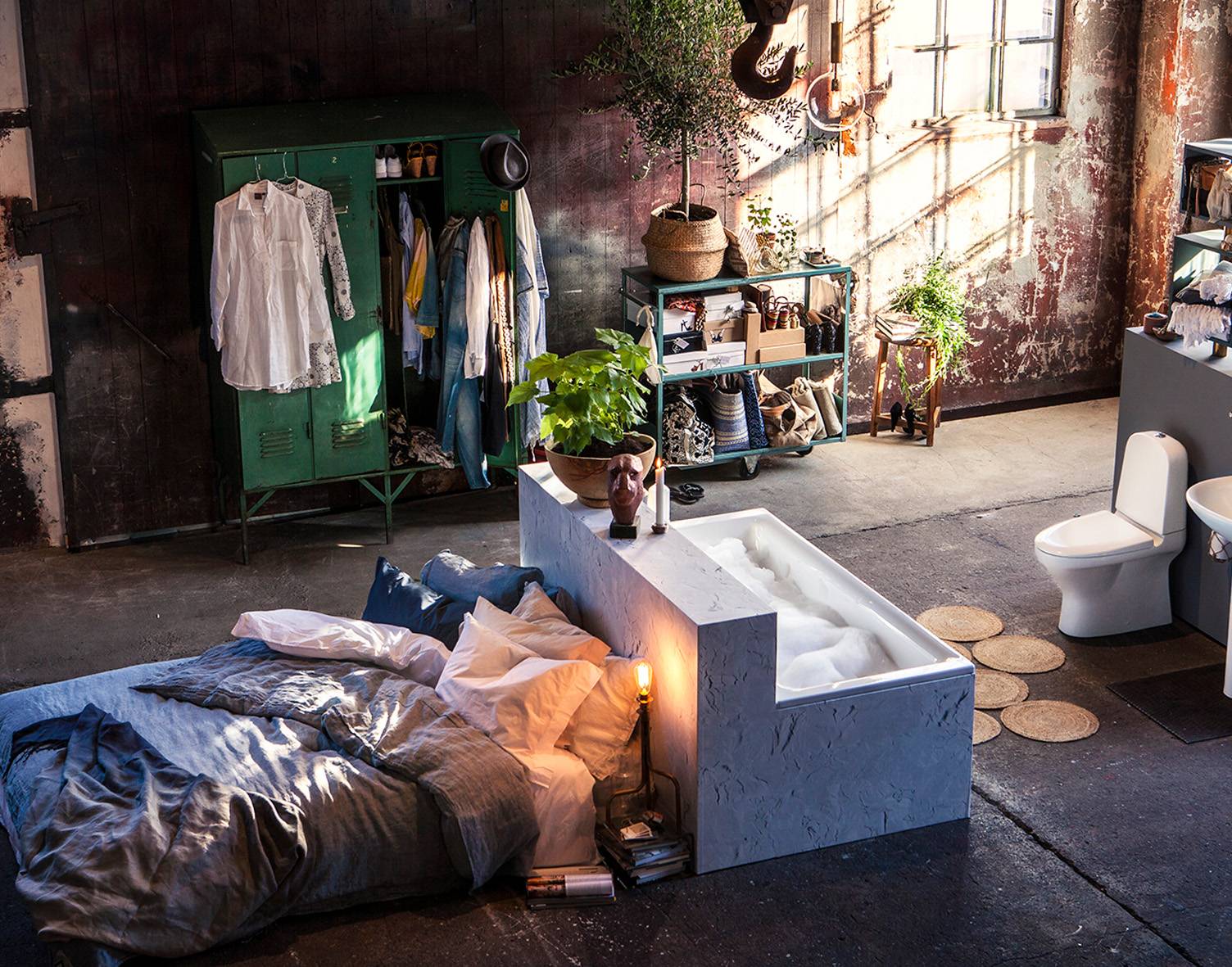 Collection - Estetic
A bathroom furnished with Estetic is beautiful, hygienic and functional. The organic design is a treat for the eye and presents generous flat surfaces. Pure, unbroken lines and soft contours facilitate cleaning and boost hygiene. Estetic is available in three styles: polished white, matte white and dramatic black.
Mixers that suits all bathrooms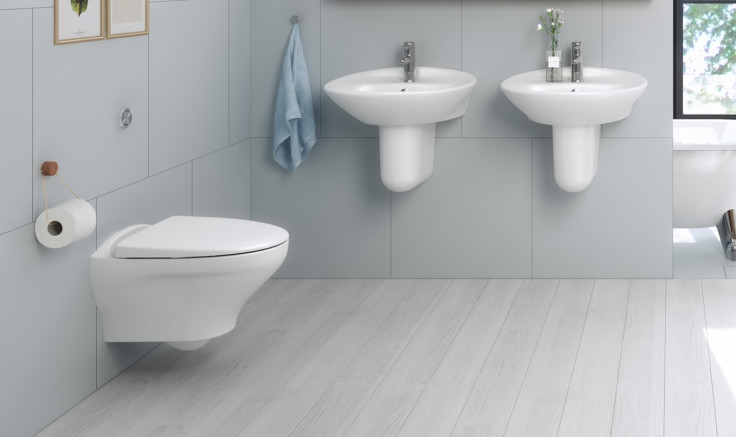 The best about Estetic
Beautiful shapes and design
Smart solutions
Suits both large and small bathrooms
Design for a beautiful bathroom
You may believe it is hard to decorate a bathroom at home and yet achieve results in line with your expectations. The challenge is to combine various bathroom products and ideas and become happy with the outcome. Estetic bathroom collection makes it simple to design your bathroom with style. The collection features a neutral look and soft lines there the products are suitable to any bathroom style.
Estetic is also available in dramatic black
For you who prefer a more modern look and an intense effect for your bathroom interior design. Black bathroom porcelain is dramatic, creates a unique touch and brings personality to your bathroom.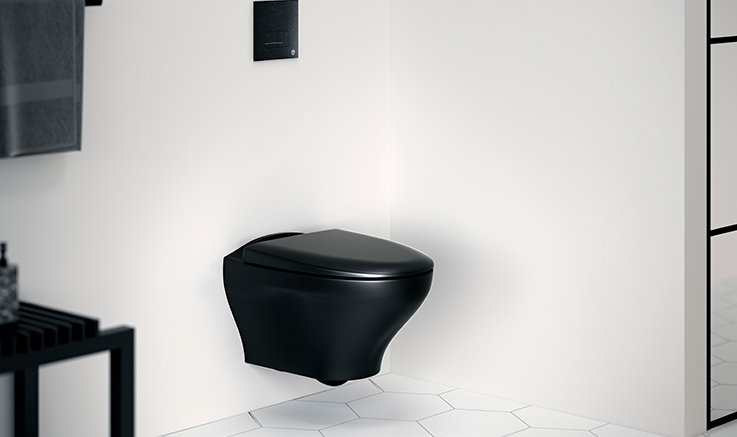 Here is what designers think about Estetic
I love the soft, sensual shape. And the smooth, soft shapes make it simple to keep clean.
The shape of the porcelain is a flow – like water. I toned down the sharp angles which eliminated unnecessary surfaces that simply gather dust.
Beautiful porcelain and organic design
Estetic makes it simple to design a beautiful, functional and hygienic bathroom.
Entire assortment - Estetic