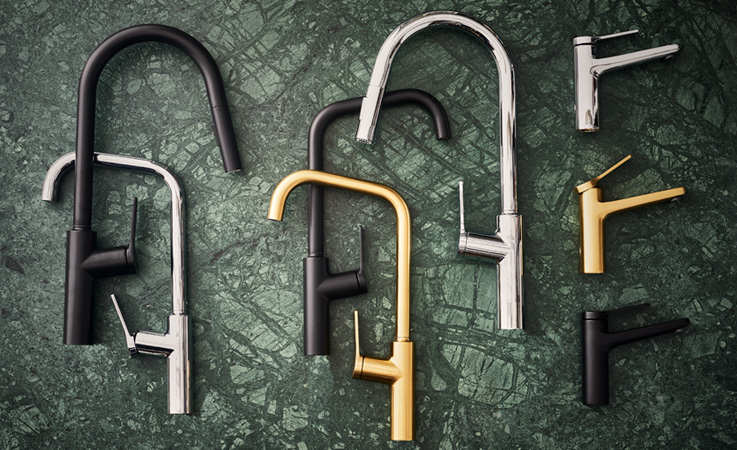 We help you in your choice of faucet
Which faucet suits you?
To choose the right faucet
The faucet should be both user-friendly and fit the room. With our broad range of smart faucets, we can guarantee you a bathroom with a thoroughly modern feeling, both regarding design and function. We also offer many environmentally friendly faucets with innovative solutions, which for example reduce the water consumption. We have chosen to categorise and personalise some of our best-selling faucets to make your faucet choice easier.
Save energy – be lavish with the feeling
The most energy-efficient mixer is the one that never pours out hot water unnecessarily The new Sensoric 1.0 allows the best possible hygiene and extra low water flow – without compromising on comfort or feeling.

Sensoric 1.0 features adjustable comfort flow and comfort temperature. This means that it is simple for both fitter and end user to calibrate these parameters – depending on environment and use – to define the optimal water flow. This feature, combined with the sensor-controlled function and a maximum flow time of 1 minute, makes the Sensoric 1.0 mixer an extremely energy-efficient choice. The sensor-controlled function also makes this mixer a touch-free, hygienic choice. Moreover, the streamlined design promotes easy cleaning and superior hygiene.
Bathroom sink faucets for different types of bathrooms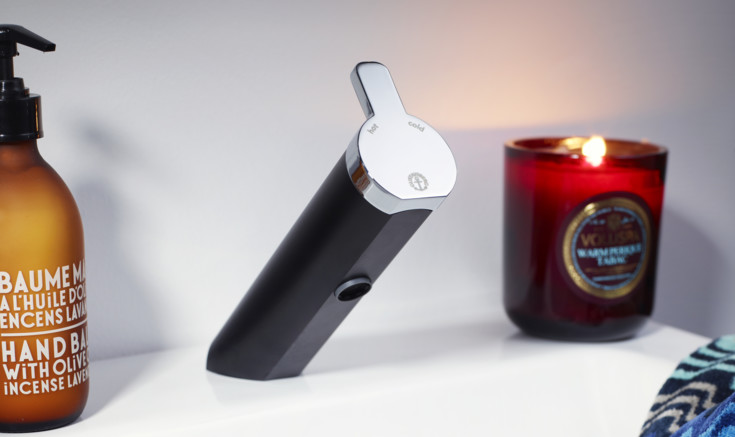 Trendy and eco-smart faucet
The bathroom sink faucet Coloric is by far our most trendy and eco-smart model, the whole faucet is 100 procent recyclable. Coloric is available in four distinct colours, so that you can easily put a modern touch on your bathroom.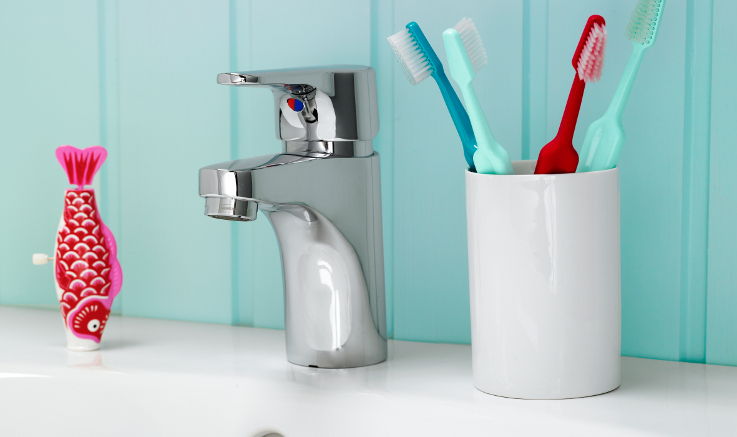 Faucet with innovative solutions
The bathroom sink faucet Nautic is best in test. It is our most environmentally friendly faucet, which saves both energy and money. You can easily adjust both the water flow and the temperature to your preferences.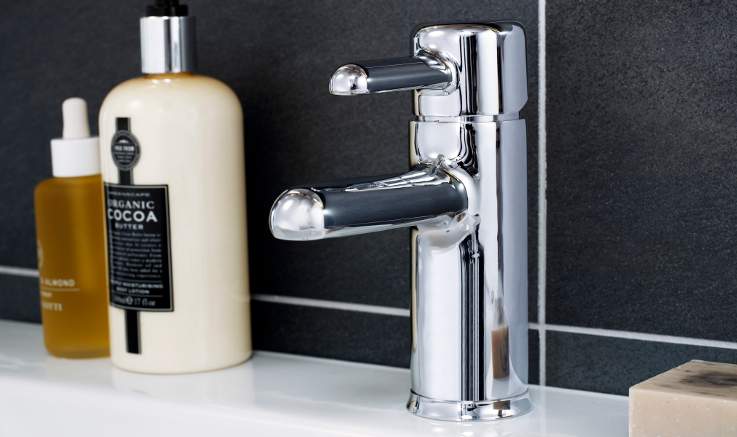 Faucet with personal characteristics
You can easily make the bathroom sink faucet Logic personal due to the replaceable lever. The lever is available in four temperamental colors, which gives your bathroom an individual style.
For those who like simplicity
The bathroom sink faucet Nordic³ has a timeless design with Scandinavian lines. It is easy to use and you can easily adjust the comfort flow according to your preferences.
Kitchen faucets for different types of people
Exclusive faucet
The kitchen faucet Coloric is smooth, smart and environmentally friendly. The faucet's exclusive design takes your kitchen to the next level. Choose between three classy colours and give your kitchen a personal touch.
A faucet for all kitchens
The kitchen faucet Nordic³ has a Scandinavian design and all the necessary functions. The elegant lines make it suitable for every kitchen.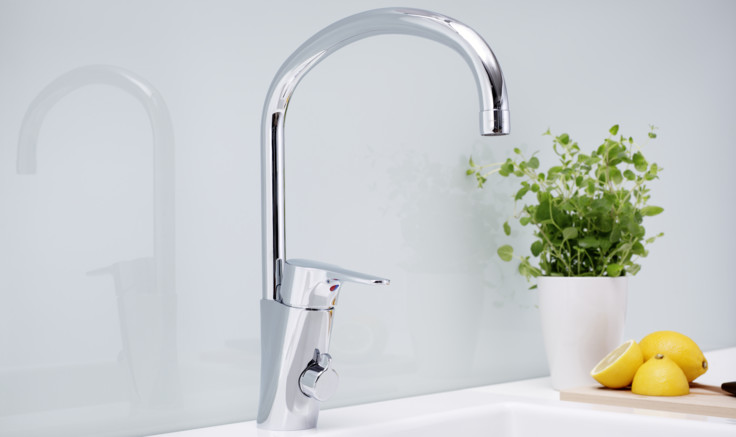 Best in test
The kitchen faucet Nautic is our most energy-efficient kitchen faucet and has also been awarded Best In Test. It reduces the water consumption while at the same time being of the highest quality.