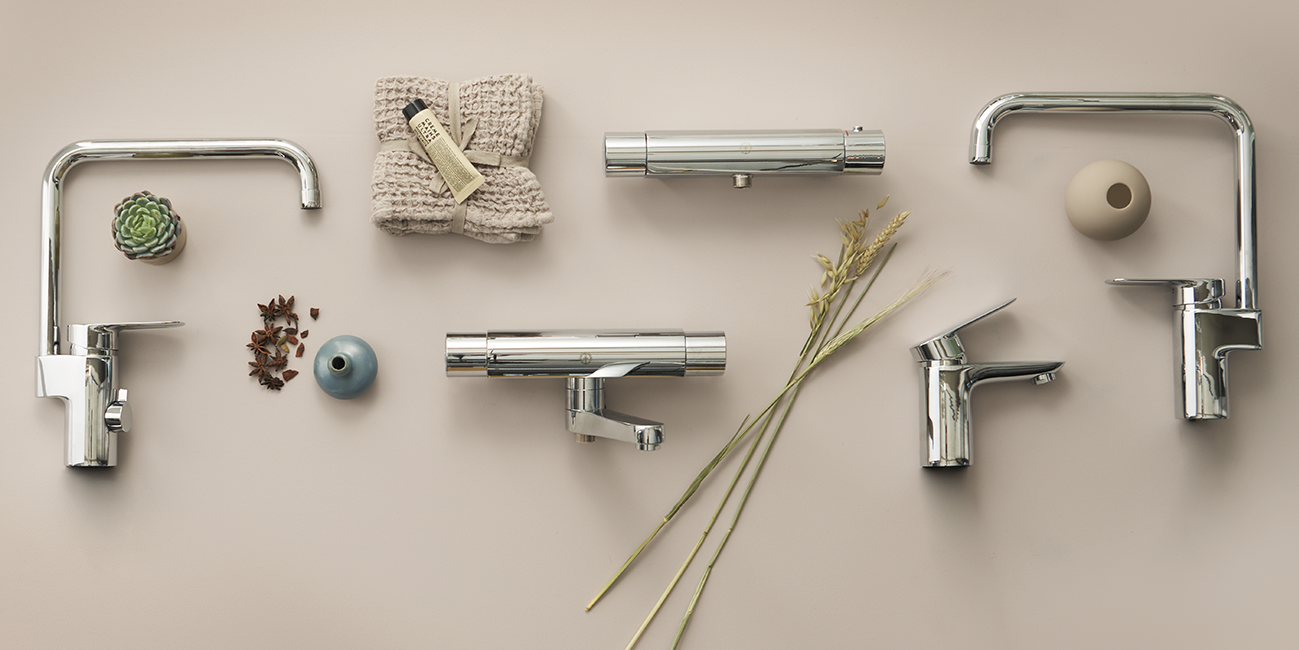 Smart new mixer for washbasins, showers, bathtubs and kitchens
Bathroom collection - Atlantic
The smart new range from Gustavsberg
Atlantic is proof that neat design is smart design in kitchen and bathroom alike. Atlantic is a finely designed range of mixers for washbasins, showers, bathtubs and kitchens.
All models are available in two different designs to meet the high demands that apply on the market.
One design is a lead-free, energy classed mixer featuring smart functions for saving both water and energy. We claim with confidence that Atlantic is always the right choice from every perspective: design, function, installation, eco-awareness and quality.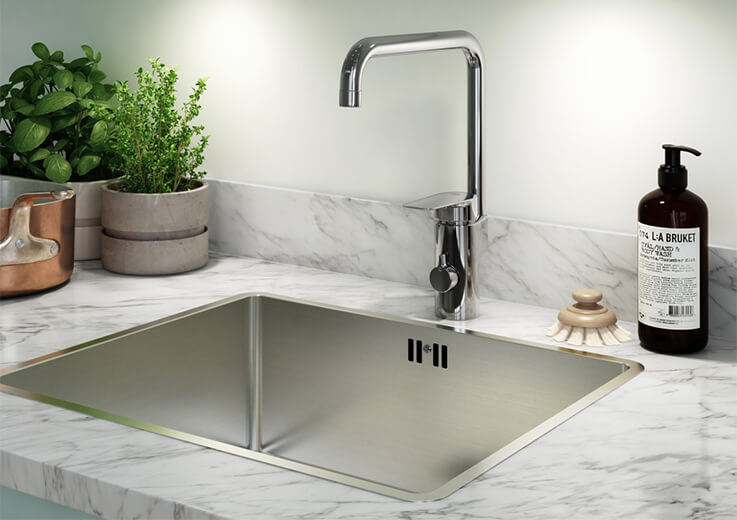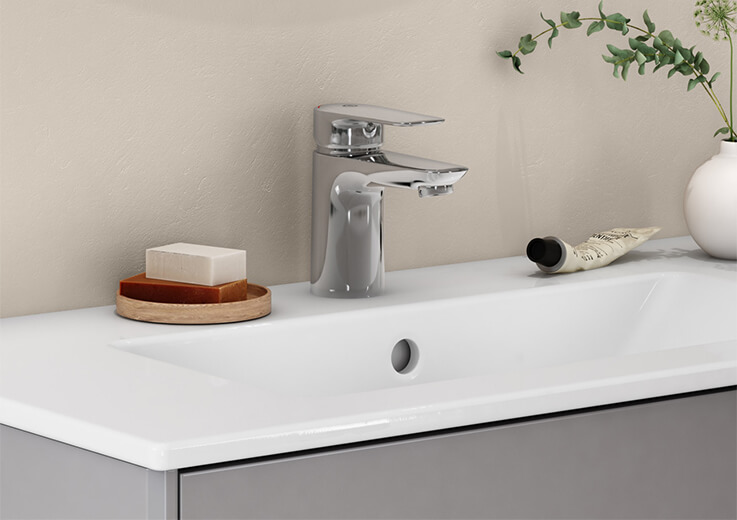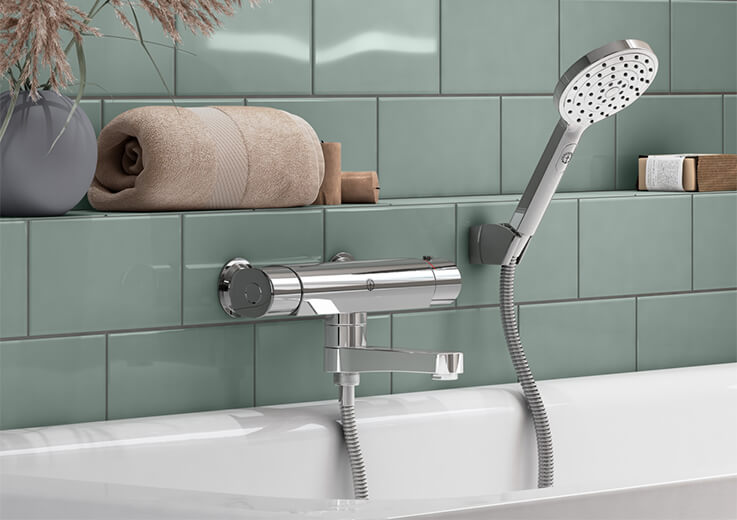 Kitchen mixer and bathroom mixer to meet all needs
All mixers in the Atlantic range feature a natural, contemporary and stylistically pure design, backed by authentic quality typical of Gustavsberg, which has been designing and manufacturing mixers since 1920.
The Atlantic range was created by our development team in close consultation with the industrial design agency Propeller, while suppliers and customers in the form of fitters and purchasers also participated in the project as it progressed.
The result is an excellent solution for everyone, in every link of the chain. The designers behind Atlantic have found a lightness of expression that adds a sense of design and quality to bathrooms and kitchens in all settings: from country mansion to humble cabin – by way of trend-conscious apartment in town.
Atlantic makes it easy to be price-conscious, eco-conscious and design-conscious at the same time.
Smart symbols for smart solutions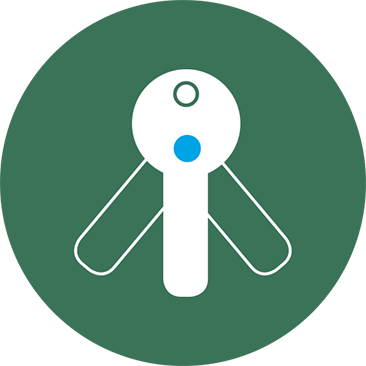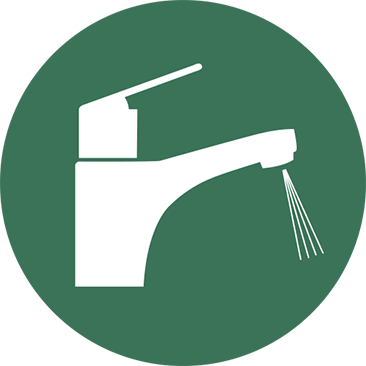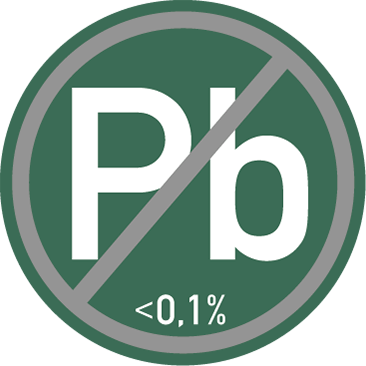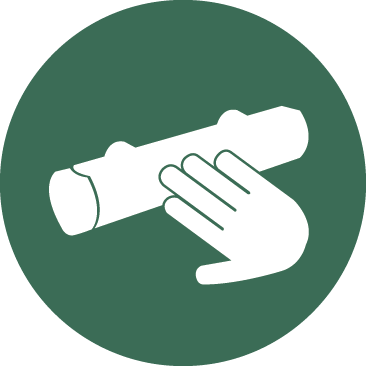 Designed to brighten up everyday life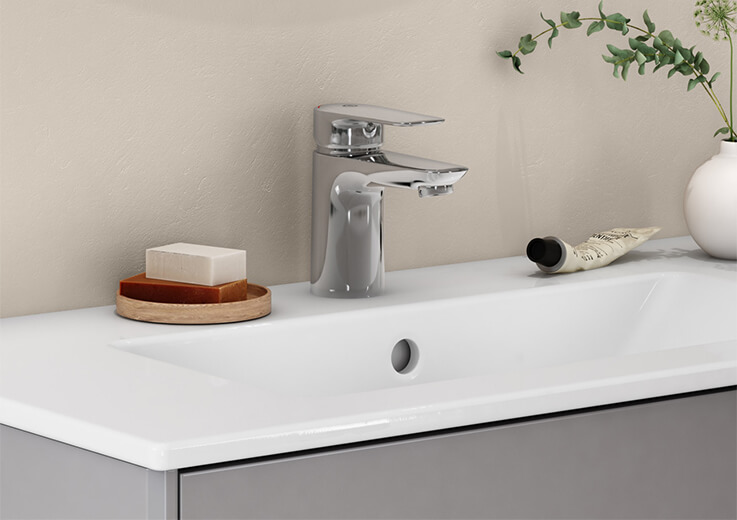 A treat for the eye, a treat for the hands
The beauty is not just for the eye. The underside of the easy-to-grip handle is subtly rounded, providing a sense of quality every time it is used.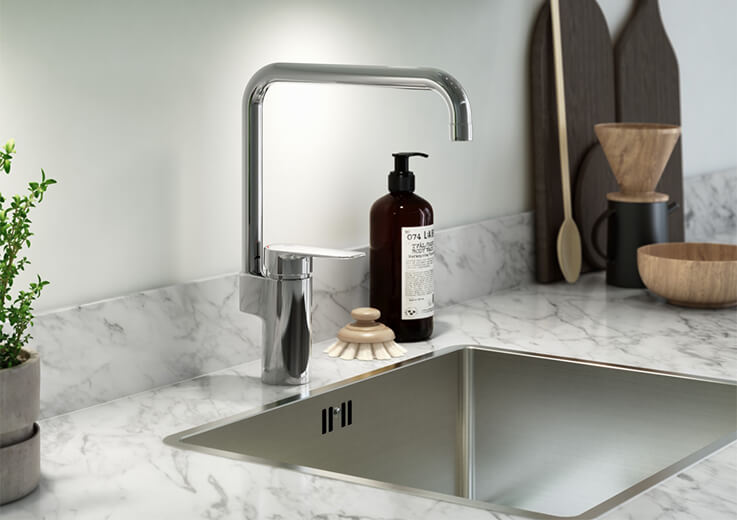 Water is food
With our Swedish-made mixers, you need have no doubts about quality or choice of materials. All components used in Gustavsberg mixers are made of materials approved for foods, and meet the new requirements on materials in drinking water systems from the Swedish National Board of Housing, Building and Planning.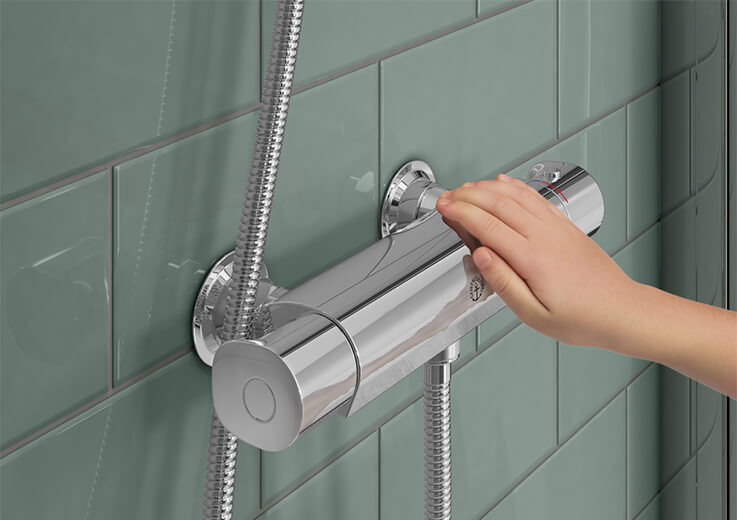 Excellent form, excellent function
The Atlantic shower and bathtub mixer features a safe-touch function to minimise the heat on its front side.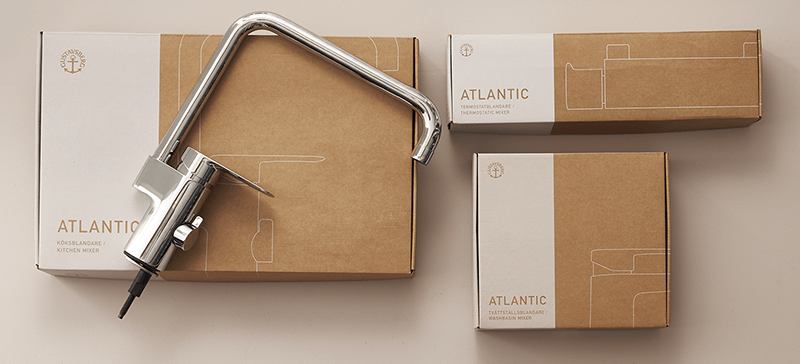 New, updated packaging
Propeller didn't stop with the design of the mixers. Atlantic is supplied in considerate eco-friendly packaging in a completely new design.
Read about the design work behind Atlantic and much more in our internet magazine InspiredBy.
Entire assortment - Atlantic