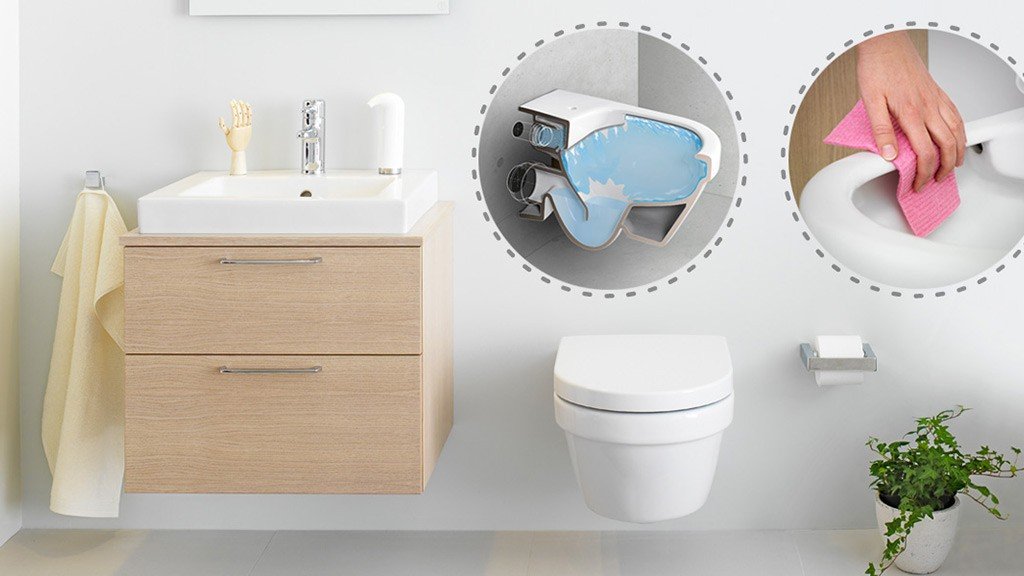 World-leading hygienic innovation
Hygienic flush
What is hygienic flush?
Hygienic Flush is a revolutionary flush technique that facilitates cleaning and promotes good hygiene. The flush efficiently cleans the toilet bowl, while its innovative design ensures dirt does not accumulate. Our toilet features a timeless, stylistically design and blends seamlessly into all bathrooms.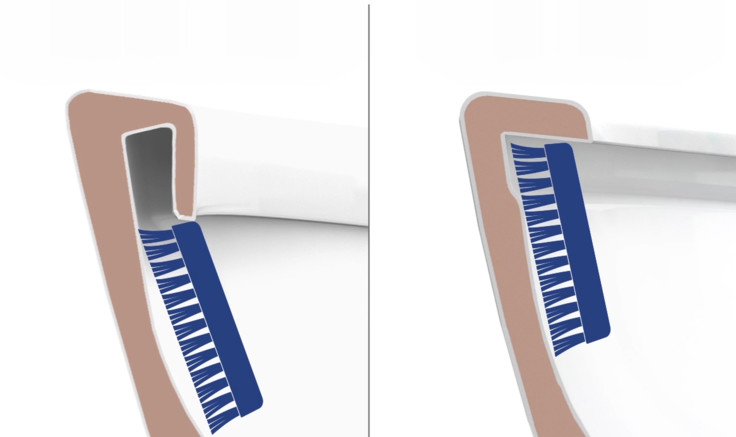 Traditional VS. Open flush rim
The open flush rim facilitates cleaning as it makes it easier to access limited areas under the flush rim. It minimizes the need for strong cleaning agents, which is kinder on the environment.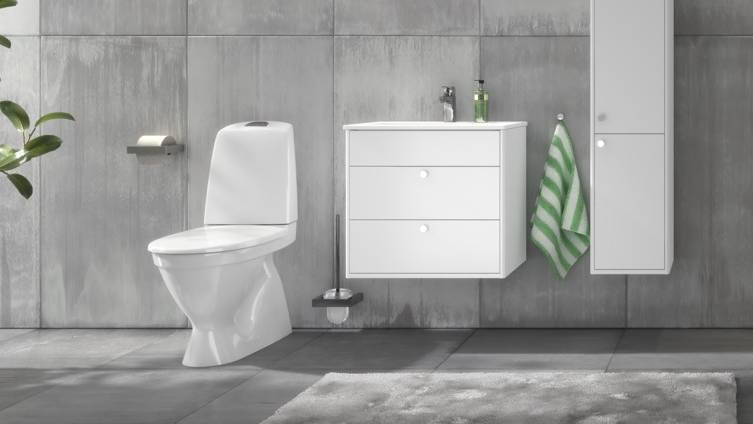 New Hygienic Flush toilets
We lift our toilets to a new hygienic standard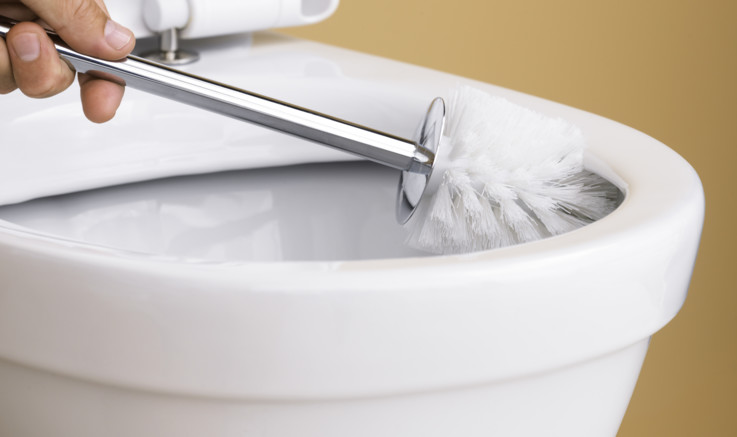 Why Hygienic Flush?
Open flush rim for maximum flushing effect
Easy to keep clean
Available in various toilet models
Other innovations and inspiring bathrooms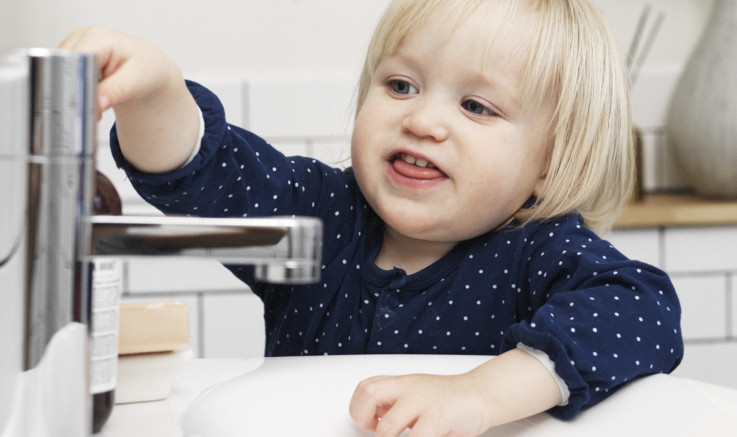 The Omarsson family created a separate children's bathroom
Inspired by the family story.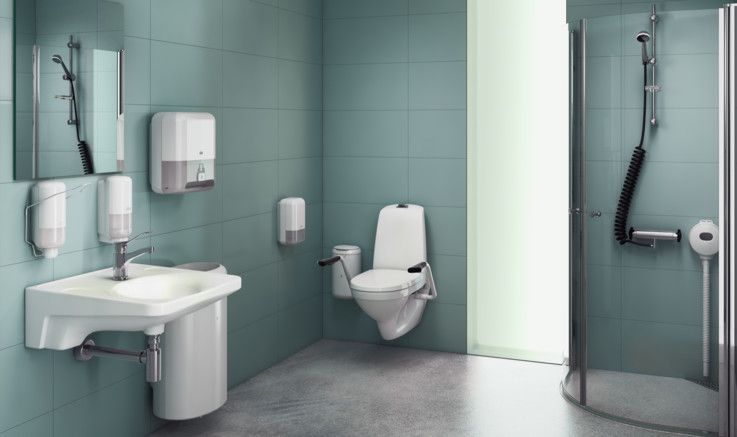 The big black bathroom
Maximise your bathroom experience with style.