Mixers & square accessories
Bathroom collection - Epic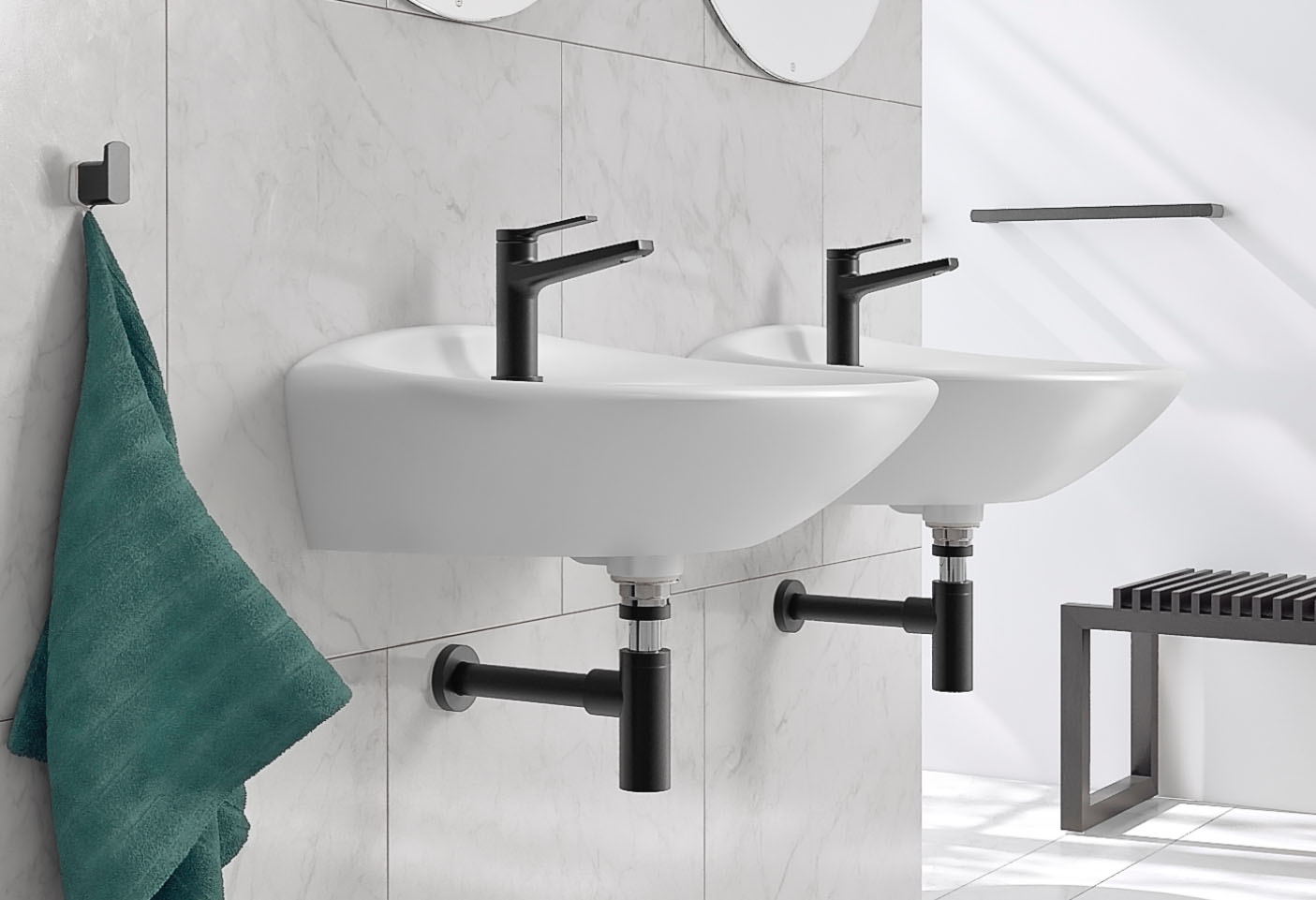 Epic - a magnificent new addition
Drawing on the forces of nature, our aim was to express emotions in Epic from Gustavsberg
A modern mixer that meets the stringent demands of the market – even the most trend- conscious ones. With its pared-down Scandinavian design, the Epic range presents finely balanced proportions. The proud mixer body with its slim lever showcases a new treat for the eye. The lever also features what we call "soft move", a system that ensures soft and accurate manoeuvring.
Some mixers are meant to be discreet, others to stand proud and set the tone. Epic belongs to the latter category. No matter whether the finish is polished chrome, brushed brass or matt black, it is a mixer that makes an impression – just like an epic experience of nature. We don't just want to live up to your expectations; we want to exceed them. Only then do we achieve what we call Epic.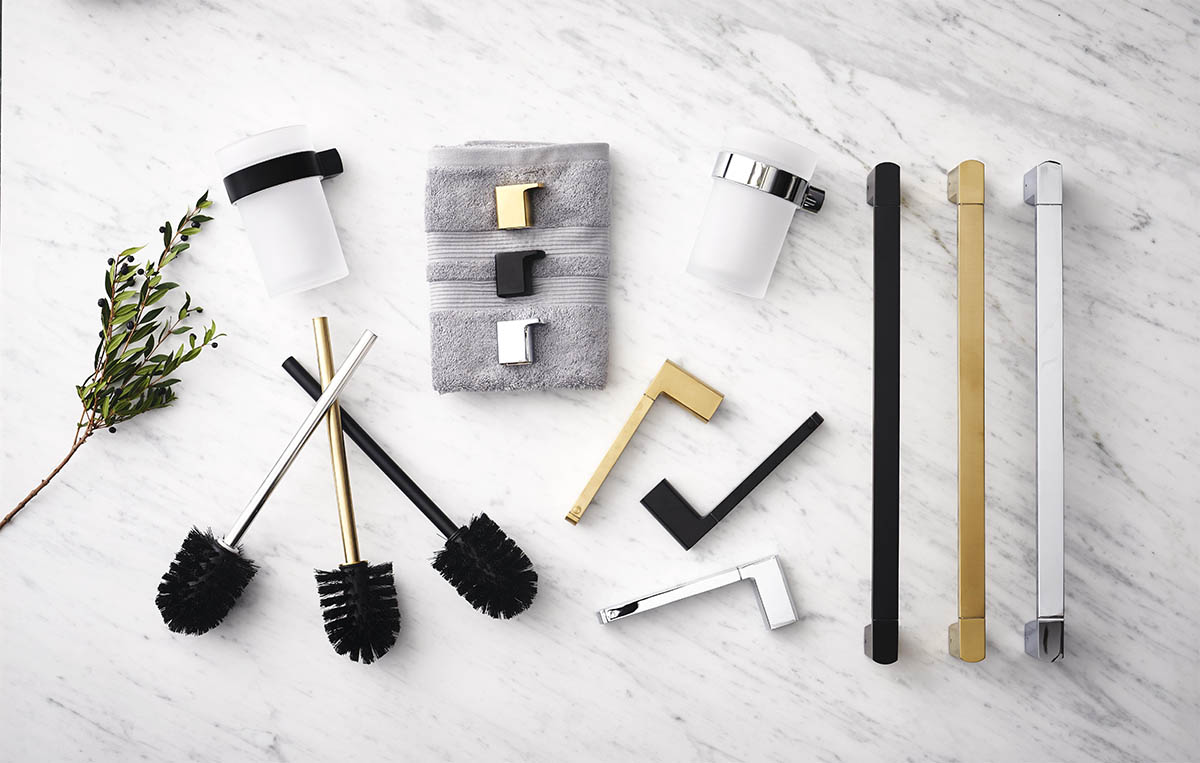 The details complete the picture
For a complete, neatly matched assortment, we are now introducing new and exclusively designed bathroom accessories in our Square range.
A set of accessories which, with their straight lines and rounded corners, suit almost all bathrooms. If you don't want to build a new bathroom or completely renovate an existing one, bringing in new accessories can help give your current set-up a little boost and make it feel fresh and new. Square is available in three finishes: classic chrome, our unique brushed brass – which keeps looking good over time, without ever developing a coating or losing its colour – and understated matt black. The colours / materials are the same as we use in our new Epic range of mixers, but Square also looks excellent in combination with our other bathroom products. So mix and match to suit your own taste and style.