Work with us
Careers at Gustavsberg
Our employees come from various backgrounds and experiences. Their differences together with their enthusiasm for the job make our workplace dynamic and exciting. We strive for creating smart, beautiful and sustainable bathrooms.
Some of our employees have worked at Gustavsberg for more than 40 years, while others are quite fresh. We truly appreciate such mix of people as this is key for our success and it enhances our capability to better compete in the market.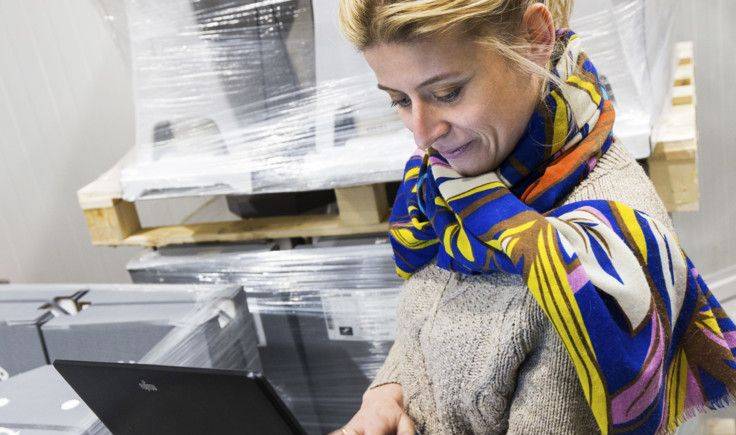 Our corporate culture is built on innovation, integrity and passion
With more than 190 years of business, Gustavsberg has been many experiences richer. Everyone has the opportunity to get involved to improve the business. The level of energy internally feels as working at a start-up company. Continue reading for reaching out to our available vacancies.
Well-being atmosphere
Skilled colleagues
Open-minded work environment
Culture of learning
Education and courses
Influence daily business
Flexible working hours
Personal time-off
Vacation
Health insurance and retirement savings
Collective agreement
Performance reviews
Professional development
Career opportunities
Other benefits
Together at Gustavsberg
We work hard towards common goals
If you want to make a difference and take on responsibility, we welcome you with your application. Our employees are constantly facing new challenges and responsibilities within our international group; regardless of which department they belong to.
A company that has been so long in the market like Gustavsberg has to be innovative to survive.
*All job posts are published here. The section is empty when no open opportunity is available. If you do not find any suitable position, you are welcome to send your spontaneous application to us. Use the link below which appears on the first box under quick links.
Spontaneous application
None of the job openings above suits you?