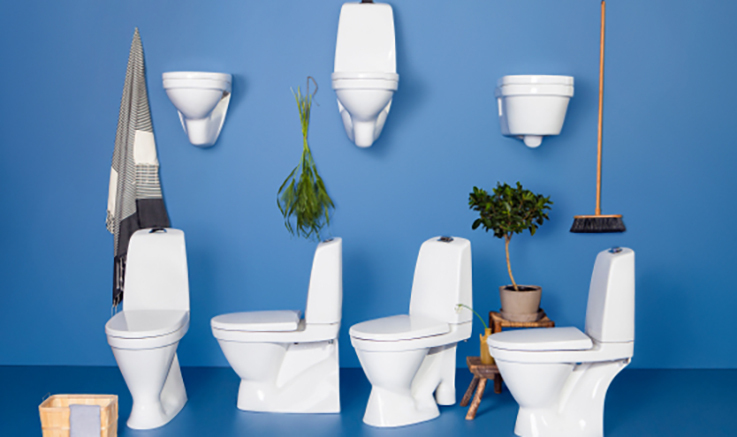 We help you in your choice of toilet
Which toilet are you?
Choosing the right toilet
A toilet shall not only fit your bathroom but also fulfill your expectations. How to choose the right toilet? Shall I install a wall-hung or a standing toilet? We have categorised and personalised some of our best-selling toilets in order to make it easier for you to make a decision.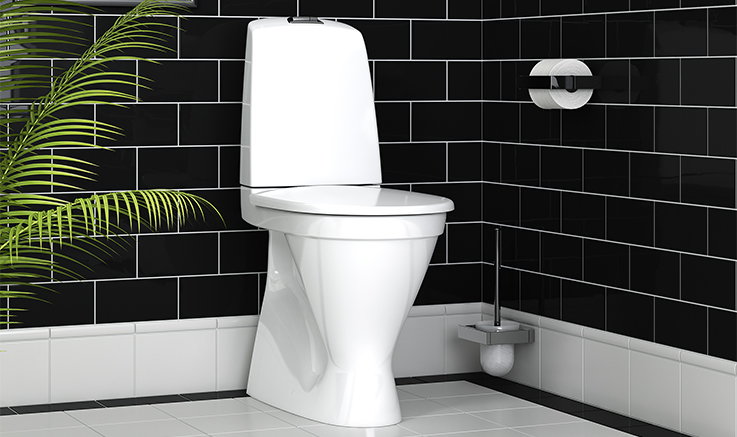 For the tall
The toilet Nautic 5546 suits you who are tall and often feel that the standard toilets are too low. It is important to have a toilet which is costumed to your height - each visit should be a pleasant and comfortable one.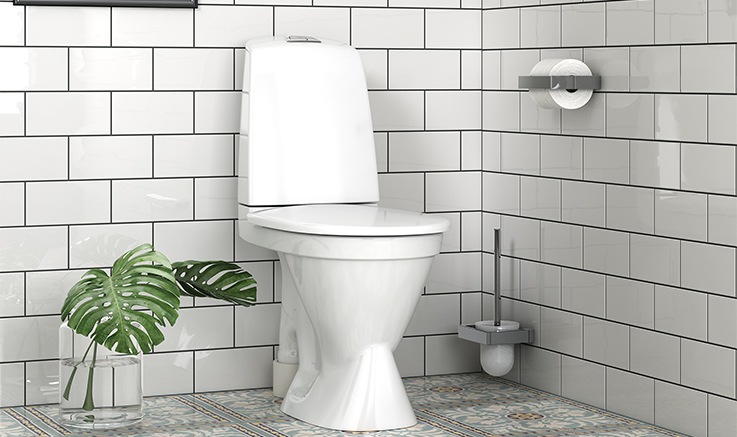 For the troubleshooter
The toilet Nautic 5591 is ideal for those looking for clever solutions and modern bathrooms. The toilet's big foot hides floor marks left from the former toilet. Toilet Nautic 5591 has become a key product for leveraging your next bathroom renovation project.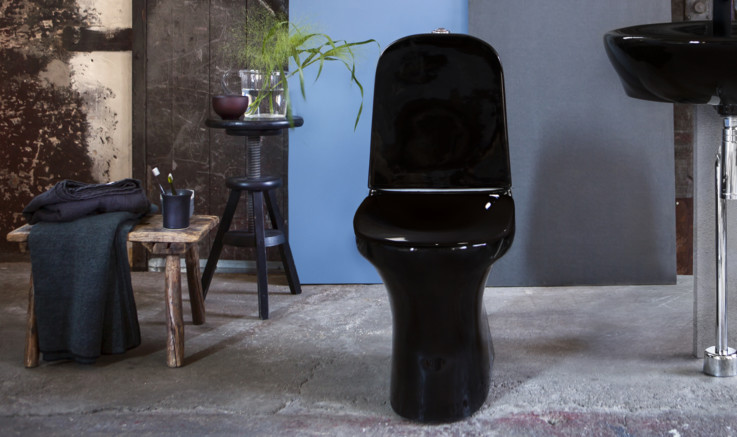 For the economic
The toilet Nautic 1510 has water saving qualities and a minimalistic design. The Hygienic Flush technique means an open flush rim which makes cleaning easier.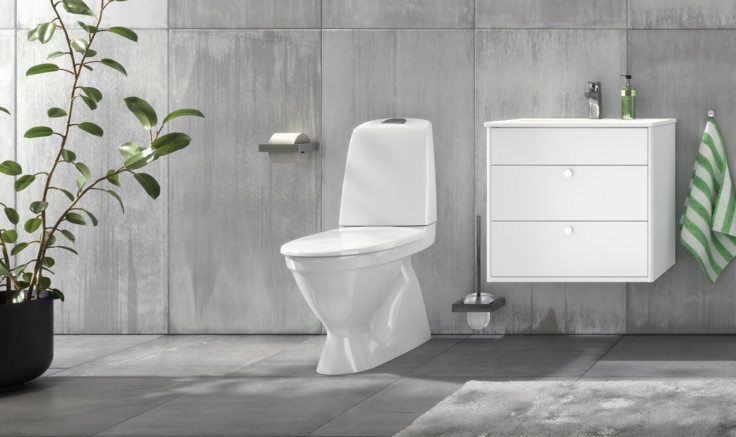 For the simplistic
The toilet Nautic 1500 is for those who demand a modern standing toilet with timeless design. It is easier to keep clean and fits into both bigger and smaller bathrooms.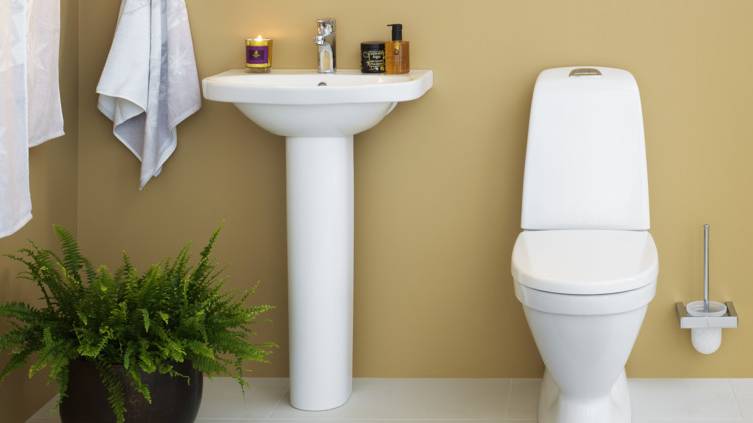 It is possible to combine the properties of the toilets presented above with our other toilet models.
Wall hung toilets for different types of people
For the busy person
The wall hung toilet 5G84 suits those who have little spare time for cleaning. The Hygienic Flush technique, with its open flush rim, eliminates the risk of dirt to accumulate, which makes the cleaning much easier.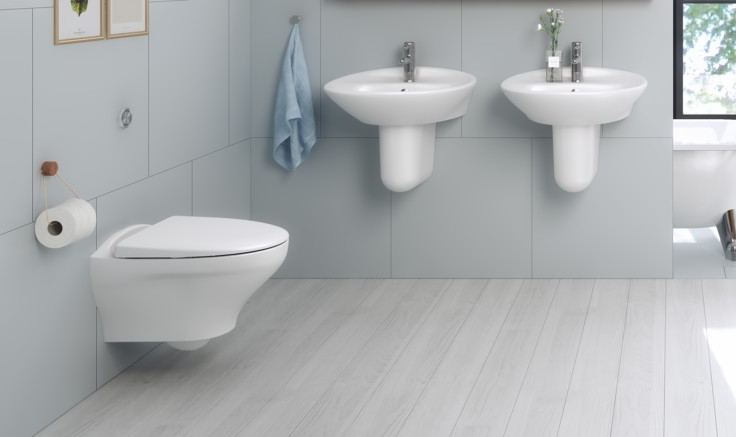 For the environmentally conscious
The wall hung toilet Nautic 5330 is a perfect match for the environmentally conscious. This specific toilet is both water and energy-saving. It is also small and smart which makes it an easy fit in smaller bathrooms.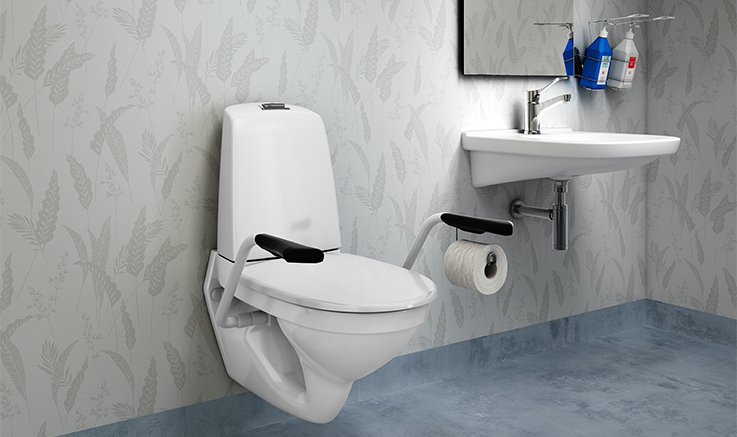 For those with special needs
The wall hung toilet Nautic 5522 has a tank which eliminates the need of installing a fixture behind the toilet. The toilet also has an ergonomically elevated flush-button, which makes it easier to use for those with impaired muscle strength.
It is possible to combine the attributes of the toilets presented above with our other toilet models