Brochures & marketing materials
Brochures and various marketing materials for download. We update this page continuously, so keep an eye on our website for new releases. Some materials can only be found in country specific websites as they are language and market oriented.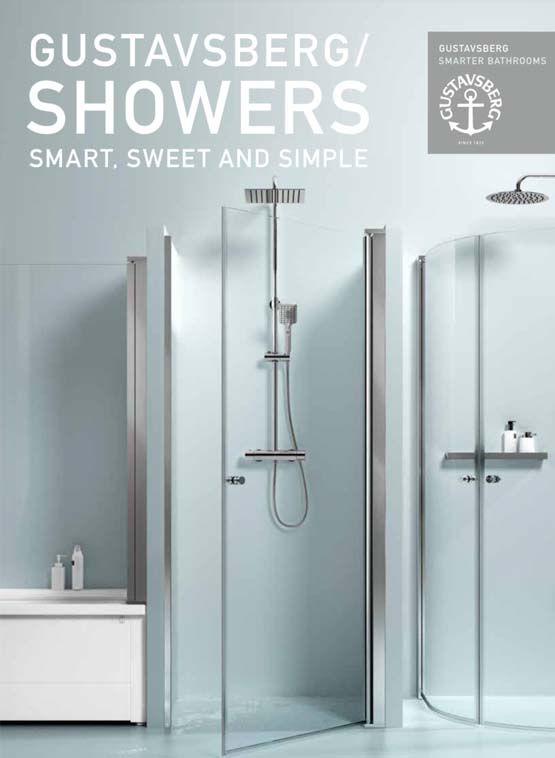 SHOWERS
We are now launching a completely new range of simple-to-fit shower doors and walls in authentic Scandinavian design.
SHOWERS