A more comfortable bathroom life with Gustavsberg
THE DETAILS COMPLETE THE PICTURE
For a complete, neatly matched assortment, we are now introducing new and exclusively designed bathroom accessories in our Square range. A set of accessories which, with their straight lines and rounded corners, suit almost all bathrooms.
If you don't want to build a new bathroom or completely renovate an existing one, brin- ging in new accessories can help give your current set-up a little boost and make it feel fresh and new.
BLACK IS BACK
THE HOT NEWS – RAIN SHOWERS IN BLACK
Gustavsberg products have always stood for the highest quality, with the emphasis on function and modern design. We're now introducing the hottest news of all – matte black. A welcome addition to hour highly appreciated Round & Square ranges of rain showers, with Estetic shower mixers in the same black tone.
Gustavsberg Spare parts
We guarantee that there are spare parts for your Gustavsberg product even 10 years after it was taken out of production.
Here you can easily find the spare part you need
Epic – a magnificent new addition
Some mixers are meant to be discreet, others to stand proud and set the tone. Epic belongs to the latter category. No matter whether the finish is polished chrome, brushed brass or matt black, it is a mixer that makes an impression – just like an epic experience of nature.
For all dream showers
We are now launching a completely new range of simple-to-fit shower doors and walls in authentic Scandinavian design.
Atlantic - the smart new range from Gustavsberg
Atlantic is proof that neat design is smart design in kitchen and bathroom alike. Atlantic is a finely designed range of mixers for washbasins, showers, bathtubs and kitchens.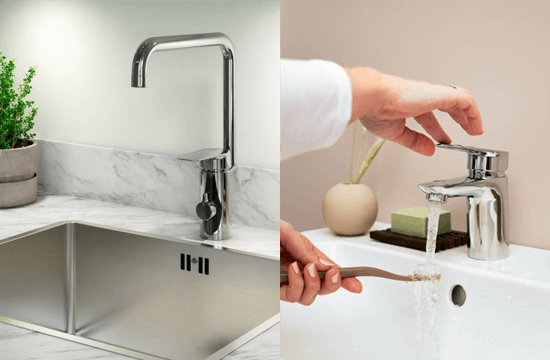 Graphic goes green
Now we launch our popular bathroom furniture Graphic in a new green colour. Together with an updated, and even larger selection of knobs, handles and mirrors you can easily create your own, personal bathroom.
News! Now even more comfortable baths!
With our new bathtubs we have managed to do what many thought was impossible; By smart innovations and thinking out of the box we have succeed to make your bath in one of our new bathtubs even more pleasurable than before.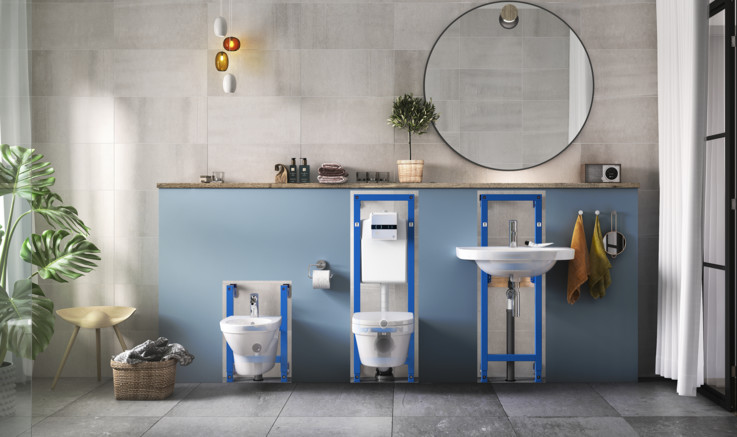 Bathroom fixtures - Triomont
Are you dreaming of a bathroom with wall hung porcelain? Triomont, the simplest solution to bring your dream to life.
Home spa in your bathroom
Imagine yourself in a spa bathroom every day? Create your own spa bathroom at home with one of our rain shower heads. It is easier than you think.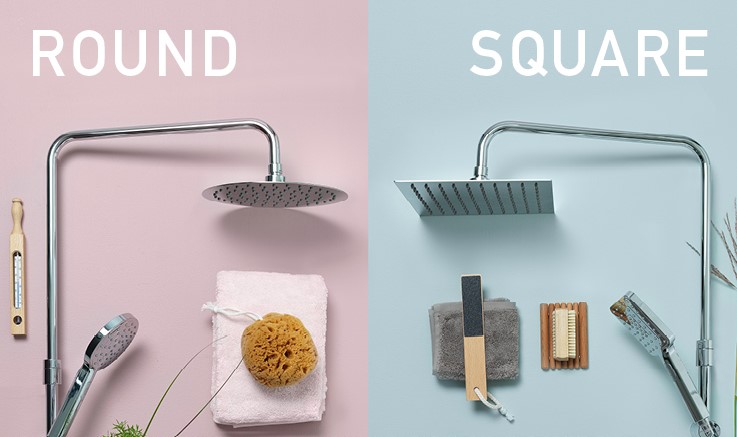 Toilet Hygienic flush
Easier cleaning without flushing rim.
Estetic for your bathroom
Upgrade your bathroom! Estetic lifts your bathroom to a whole new level. Be inspired while seeking ideas to renew your room. Estetic by Swedish designer Jon Eliason.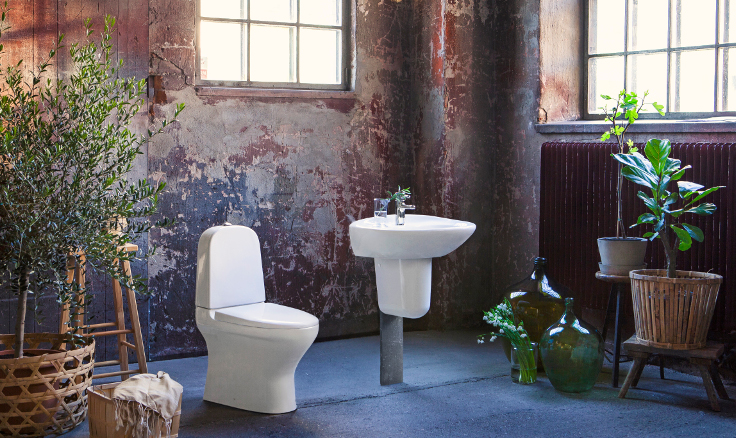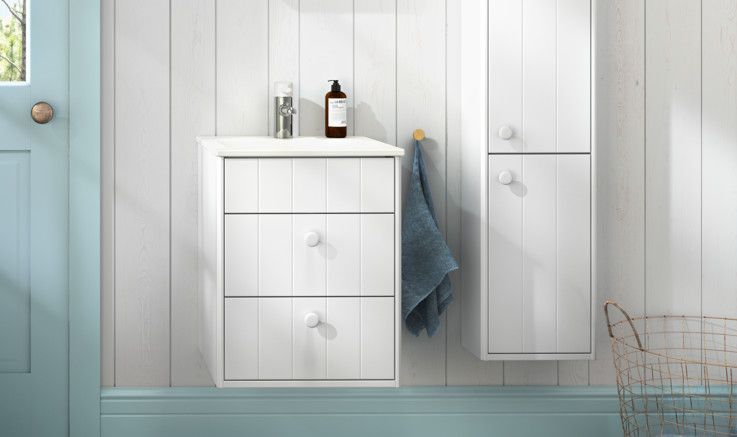 Bathroom furniture - Graphic
Bathroom furniture with personality. Combine different bathroom storage modules to suit your needs. Flexible bathroom furniture for maximum storage and style.
Follow us on social media
Download products and prices 2020
In our updated brochure you can discover products and inspiration for your bathroom. You can see our news and our products unique features and measurements.